2023 Mainstream Awakening Series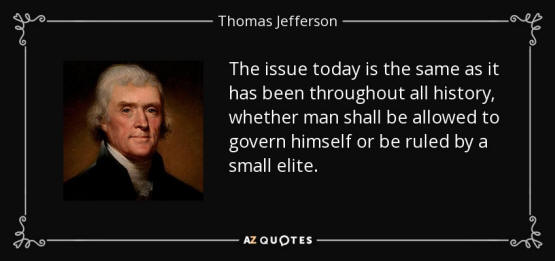 This Week on Mainstream Awakening:

The Davos conclave of unelected power elite
has come and gone. Global Netizens Unite!
Skip to the bottom for current news
with contrarian awakening views.
The Aquarian Quantum Age is surging and purging
the 'Dense, Unconscious & Heartless' (DUH)
paradigm paralysis and stinking thinking
of power elite potentates who have
shown us to be ethical infants.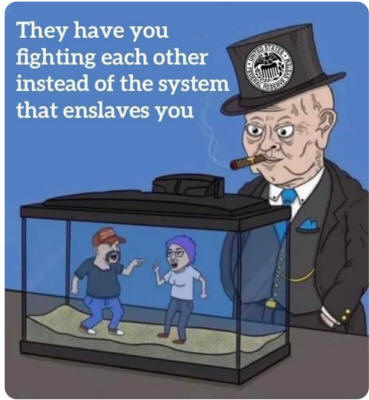 Their dystopian intent of 'divide-to-control' (conquer)
has 'created' - for profit - global disease, war,
famine, and 'population control' (death).
These Four Horseman of the Apocalypse are the
prophesied Revelations of these chaotic times
as old paradigm paralysis disintegrates
and new paradigm order integrates
with Aquarian TLC processes
that make the old order
OBSOLETE.
Deep State demise naturally occurs as the
High State arrives via mass awakening
with wailing and gnashing of teeth
for those 'Stuck In Negativity'
(SIN); the disconnect from
the first Law of One.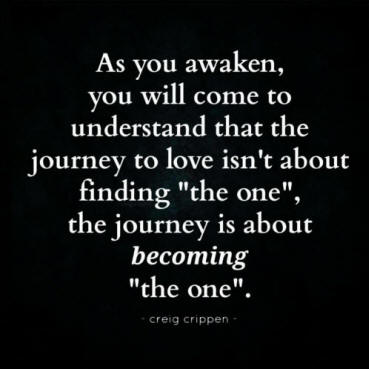 With the New Moon in Aquarius, this is a good
time to resonate with the pure intention of
Aquarian global community through
instant-everywhere-interactive
TeLeCommunications to
come into unity.
Global Netizens Unite - All of 'US' as
United Sovereigns of Earth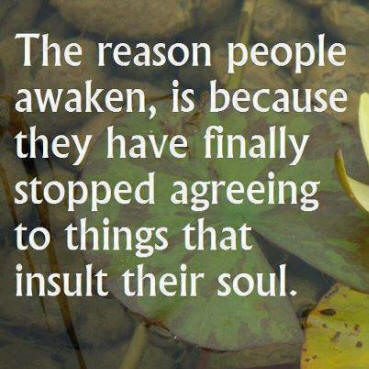 It's time for global Truth and Reconciliation
with Aquarian principles and processes for
culturing Social Conscience in our global
social networks; global community building
with a universal <![if !vml]>

<![endif]><![if !vml]>

<![endif]><![if !vml]>

<![endif]><![if !vml]>

<![endif]> interactive interface
for global Web 3.0 Heartware CyberEthics.
"Conscience is the most sacred of all property."
~ Constitution's chief architect, James Madison
A New Common Sense is emerging worldwide
with the whole-healthy-holy Spirit of
interactive <![if !vml]>

<![endif]><![if !vml]>

<![endif]><![if !vml]>

<![endif]><![if !vml]>

<![endif]>-in-action.
TeLeComm for TeLeCommunity with
TeLeCare, TeLeConscience
and TeLeCommerce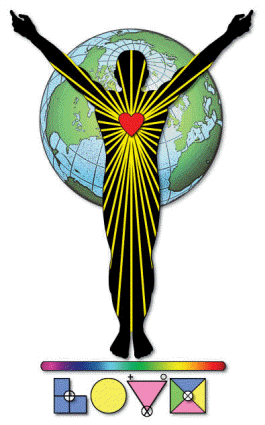 Full Spectrum 5D 'TLC' Enlightenment:
Bottom Line ~ Zeitguist of Our 'Time'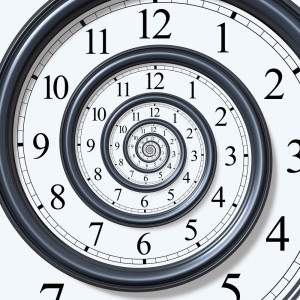 The way we frame time and space
in the infinite & eternal here & now
is the Constitution of Conscience
behind the Currency of Conscience
for abundant life, light and <![if !vml]>

<![endif]><![if !vml]>

<![endif]><![if !vml]>

<![endif]><![if !vml]>

<![endif]>.

"The way you design the world
IN YOUR MIND
is the way you relate to it
IN THE REAL WORLD."
~ Vandana Shiva

The Plan of the 1% to Make You DISPOSABLE

3-16-2021 / almost 1 million views
Vandana Shiva (born 5 November 1952) is an Indian scholar,
environmental activist, physicist, food sovereignty advocate,
and anti-globalization author. She travels the world spreading
a powerful message of oneness and interconnectedness.




FROM 2022: In this flashback episode, James reminds
you of last year's Fake News Awards so you're in the
spirit for this year's awards, which is coming soon!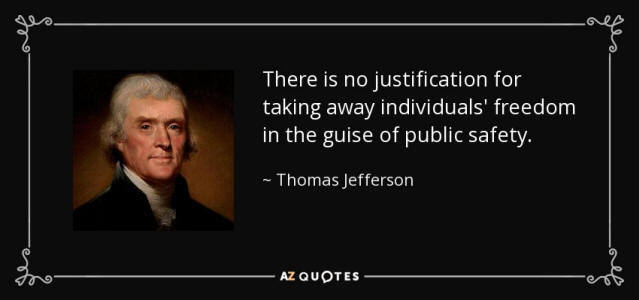 IN CONCLUSION...
Why Does the Family of Mankind Still Tolerate

Creation and Management of War and Disease
for the Profit and Power of Unelected Leaders?
The global elite don't like free speech or public opinion
.
Given unwarranted - fear-propagated - emergency powers,
the world has witnessed their egregious abuse of power
- shutting down business, churches and free speech -
while promising 'safe & effective' injections that have
proven harmful effects worse than Covid ever was.
How Important is Freedom of Speech?
Jan 19, 2023 / newswithviews.com
Benjamin Franklin:
"Without Freedom of Thought,
there can be no such Thing as Wisdom;
and no such Thing as public Liberty
without Freedom of Speech."
Witness the Power Elite wannabe conclave
in Davos Switzerland this last week. Many
'Big Players' in the effete elite 'Superbowl'
were deciding our future in secret meetings.
Big Banksters behind Big Pharma, Big Media,
Big Tech, Big Oil, Big Ag and Big Food were
meeting with Big Government globalists who

will either agree to decentralize power, wisdom
and love - with systemic upgrade of our five

core Internet freedoms -
or continue policies
that destabilize and depress global humanity
with inordinate fear of death - mass dis-ease -
to compel their 'solution' (centralized digital
control matrix) with digital ID, digital passes,
digital currency, and the digital social credit
system that Big Tech developed in China.




SO WE HAVE A CHOICE:
We can have universal sovereign RIGHTS (

)
in the personal~planetary public SPHERE (

)
for 3-fold synergy in cocreation's TRINITY (

)


in all 5 dimensions of the COSMIC CUBE (

)
culturing enlightened CAPstone Vision as the
Creative Ascent Process
<![if !vml]>

<![endif]>
<![if !vml]>

<![endif]><![if !vml]>

<![endif]><![if !vml]>

<![endif]><![if !vml]>

<![endif]>



Or by default, we get along by going along
with the grand illusion of godless 'reset',
doing what we've always done and
getting what we've always got.

So Keep the Faith - See the Good
And Make it So!

Thanks for your support.
I'm grateful for reader support of this content by
supporting one's own optimal holistic health via
SPX 'Royal Jelly'... having supplied nutritionists,
health stores, and natural healers for 25 years.
Here's to your health!
~ Christopher Rudy, UltraMedics Director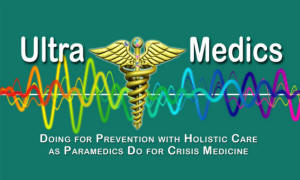 www.UltraMedServices.com
Advanced bioenergy modalities
for optimal holistic health