involving/evolving (culturing)




that's ultimately spiritual
Intro Overview Larger Context Future Vision Net Reality Trend-Fit:
warm fuzzy big picture heart tech Heartcom Services
About Heartcom's Director
Christopher L. Rudy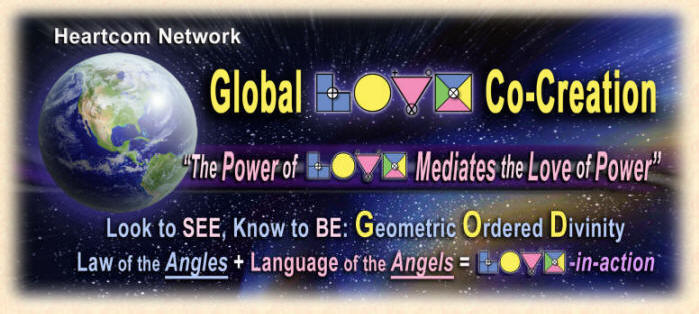 Networking for the Net worth of
a more enlightened 'Net reality'
for United Sovereigns of Earth
As the Big Shift accelerates now on the 2020's timeline
those with great love in their hearts are awakening
to the realization that little else matters now.
The end of the world as we've known it
is the beginning of a new world
that promises a return to
'The Foundation'.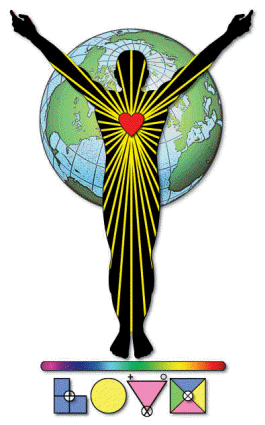 <![if !vml]>


Full Spectrum '5D' TLC:




via interactive TeLeCommunion:
TeLeComm for TeLeCommunity,
TeLeConscience, TeLeCare and
next TeLeCommerce

economy.<![endif]>

<![if !vml]> To establish the foundation,





<![endif]>, above all, is
for giving.
To

<![if !vml]>

<![endif]><![if !vml]>

<![endif]><![if !vml]>

<![endif]><![if !vml]>

<![endif]>

with all your strength, mind, heart and soul
and your Netizen neighbor in our global village as thyself.

Subscribe to Cosmic

<![if !vml]>

<![endif]><![if !vml]>

<![endif]><![if !vml]>

<![endif]><![if !vml]>

<![endif]>

Podcast
and E-mail Updates at:
CosmicLove@mcn.net
Unsubscribe anytime with one click.
Privacy Policy