Continued from:

Jubilee Judgment Time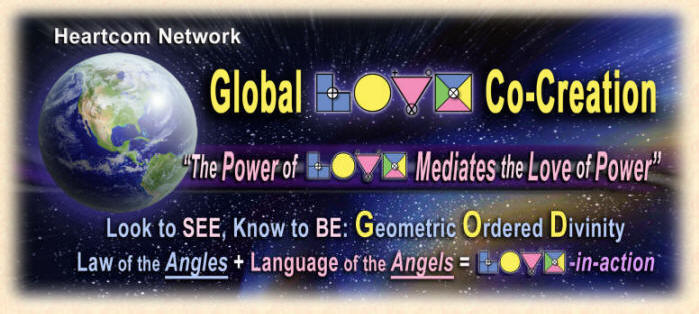 TLC cyberEthics for the Next Economy
Why 'smart with heart' money is now creating
new business models for the Next Economy
The bottom line for the Next Economy is
'cyberEthics' at the heart of Web 3.0;
culturing open interactive society.
Heartware - <![if !vml]>

<![endif]>

<![if !vml]>

<![endif]><![if !vml]>

<![endif]>- cyberEthics at
the interactive interface heart of
Open Source Everything
<![if !vml]>

<![endif]>
The Management, Media, Medical and Market
MegaTrends of, by and for open, interactive
Global TeLeComm Unity:

TeLeCommunity Management for Self Gov;
TeLeConscience Media for Self Education;
TeLeCare Medicine for Universal Self Care;
TeLeCommerce Markets (integrated above).
TLC Principles for the Family of Mankind;
synchronizing with heart on the path
that leads to CAPstone Conscience
(Creative Ascent Process)
Open Society Source Code
:


Conscientious Executive Operations (CEO)
The OPEN MANAGEMENT Model

'Top-Down'

Open MANAGEMENT with a Heartware interface will provide an open decision-making process that honors the capabilities and respectabilities of a corporate or community network. The opportunity for the Family of Mankind is to choose interactive TeLeComm criteria that reflects and perfects TLC for a personal and public win/win.
Culturing Info's Organization (CIO)

The OPEN MEDIA Model

'Right-to-Center'

Open MEDIA with a Heartware interface will provide a process for empowering wisdom with right brain (heart-centered) TLC, involving and evolving the origination
and
e-valuation process of interaction while culturing the '
creative learning process
' at the heart of the processes of consciousness - light language - for social enlightenment; learning how to mediate interactive mass media, navigating the
holodeck cloud
, and organizing information IN FORMATION with the virtue of how to think to balance lock-step, left-brain dominance of what to think.
Caring Opportunity Operations (COO)
The OPEN MEDICINE Model

'Bottom-Up'

Open MEDICINE with a Heartware interface will provide a free online model of Global TeLeCare emphasizing well-informed choice with highly personalized self care tools and processes based on online empirical database standards for recognizing what works best - optimal care - for the analysis, prevention and treatment of dis-ease with TLC.
Commerce Facility Optimized (CFO)
The OPEN MARKET Model

'Left-to-Center'

Open MARKETS with a Heartware interface will provide the Currency of Conscience for 'Net worth' that honors the cyberEthics standards of coherence and congruence regarding 'good trade' (win/win) for both suppliers and consumers of products and services as will optimize an economics of abundance based on abundant TLC.
~~~~~~~~~
CONCLUSION:
The TLC 'Master Key' to
Open Source Everything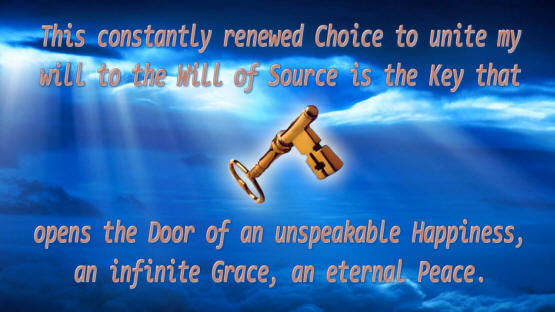 The key to integrity in the 2015 Big Shift
is holistic integration of all the keys;
social, political and economic.
So take heart with the Big Shift to
Big

From straight and narrow ~

:

ocal

inear

aw
To a well-rounded whole ~

: gl

bal at

nement
Balancing

ogic +

pen ~

:

ision +

irtue
In '4-quad archetypes' ~

:

nlightenment

With cyber

thics

valuation criteria for
personal & global C

-Creation through
the Creative Ascent Process of & for
the CAPstone: 5-D Conscience.



<![if !vml]>


<![endif]>

<![if !vml]>

<![endif]><![if !vml]>

<![endif]>
Imagine what will happen to the future of Mother Earth when Her Story rewrites history
with a vision of virtue and valor that claims the victory of self-rule with self-education and
universal self care for a self-fulfilling prophecy of universal RIGHTS in the public SPHERE…
co-CREATING 'wholEness' through a whole systems upgrade of Global TeLeComm with
heartcom processes of interactive <![if !vml]>

<![endif]>

<![if !vml]>

<![endif]><![if !vml]>

for the United Sovereigns (U.S.) of Earth. <![endif]>
Heartcom literally means with heart, and this network
community has its foundation on the frequency of
heart coherence, the 'Language of the Angels
of Love' and mind congruence, the 'Law of
the Angles of G.O.D.', the Geometry Of
Divinity known as sacred geometry;
a unique frame of reference for
the mind of 'GOD~<![if !vml]>

<![endif]>

<![if !vml]>

<![endif]><![if !vml]>

<![endif]>'.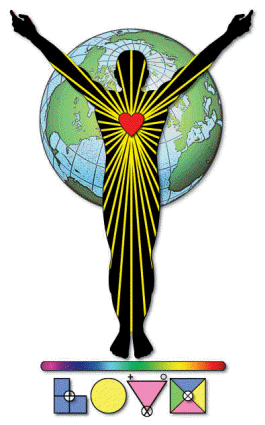 Full Spectrum TeLeComm

for our conscious evolution
Individual Collective Coherence Congruence

Linear Nonlinear Trinity Four-in-One
Left-brain Logic + Right-brain Intuition = BALANCE thru INTEGRATION
Universal RIGHTS + Public SPHERE = CO-CREATION via WHOLENESS
Self Rule Self Knowing Self Healing Self-Mastery
Government Education Health Care Economy
Spiritually Mentally Emotionally Physically
All "Rights" (

) Well "Rounded" (

) & "Synergized" (

)
with the healthy, holistic and otherwise holy "whole" (

)
in all five archetypal dimensions of universal-cosmic
<![if !vml]>

<![endif]>

<![if !vml]>

<![endif]><![if !vml]>

<![endif]>.
THE AQUARIAN MANDATE:
In the larger scheme of eternal progression
there's common law, patterns of perfection,
and common language for inspired direction
centering love within... so as we all enter in,
we find a
unity state with one clear mandate
:
either we optimize unity or we're insensate.
There are rules whereby Creator's intention…


is self-evident to those who focus attention…


within and with all via true Love's retention…


wising up to rise up; conscious ascension…


in a United State; co-Creation's dimension...
To <![if !vml]>

<![endif]>

<![if !vml]>

<![endif]><![if !vml]>

<![endif]>with all your strength, mind, heart and soul...
and your Netizen neighbor in our global village as thyself.
For More Light with Universal Love,
Easier and Faster,



BOTTOM LINE:

The currency of conscience via

-valuation criteria
for valuation of an economics of abundance
AFFIRMATION FOR ABUNDANT CONSCIENCE: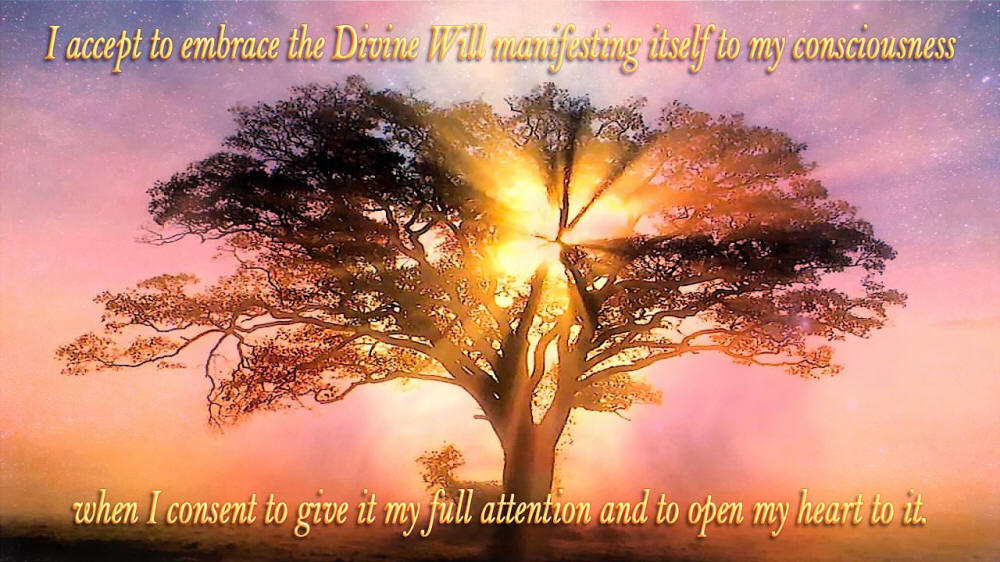 As for abundant health, your greatest wealth,
Support the Heartcom Network by contributing to your health
with nature's best superfood for immune system vital force
to optimize the vital power of love in your life with
Swedish Pollen Extract


or the


Super-Immunity Combo.