2021 Aquarian Spring Prelude Series
Gregg Braden
on Transhumanism
Recommended viewing
Understanding 'Human 2.0' (Transhuman)

To BE or NOT to BE Human;
THAT IS THE QUESTION.
Good Preface to Gregg's article:

James Corbett on the Human Extinction Event
May 15, 2021 / CorbettReport.com
- The end of humans as we've known us?
- The Rockefeller/Gates eugenics agenda.
- Globalist plans to reset the human race.
- Big Tech-AI intention to 'Borg' humanity.
Or is the problem defining a solution
with an opportunity to 'reboot' with a
High State of G.O.D.~<![if !vml]>

<![endif]><![if !vml]>

<![endif]><![if !vml]>

<![endif]><![if !vml]>

<![endif]>~Source
Conne

ion: as above, so with all.
The Family of Mankind in a Global Village.
WORLDVIEW PIONEER SERIES
On Health Freedom - Part III:
Gregg Braden interview with
Foster & Kimberly Gamble
of The Thrive Movement:



March 28, 2021 / THRIVE Movement
"We've got a planet at stake, right now."
~ Gregg Braden
There is a battle for our beliefs and
thoughts – our hearts and minds.
What makes us human.
The technology is advancing faster
than the morality – how it's applied.
When our unique biology is replaced
by machines, our natural abilities
begin to atrophy.
"We are the technology
we've been waiting for."
(at 45 minutes)
We are pioneers exploring new
realities of what it means to be
'human'.
It's our values - 'In Love We Trust'
- that we love and how we love -
THAT MAKES US HUMAN.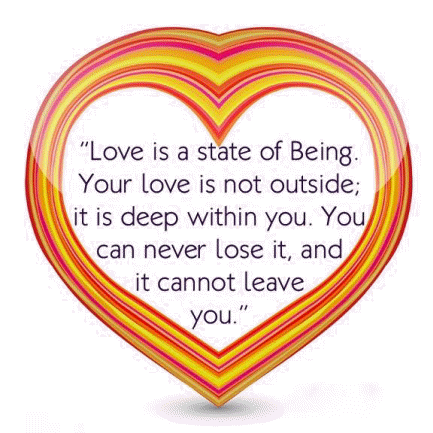 PREVIOUS COMPENDIUM

Death by VAX Skyrockets Worldwide
May 20, 2021 / Heartcom.org
- 410,000 U.S. DEAD in 5 months;
- TOTAL Big Media blackout;
- Rampant censorship of
books & websites,
PLUS
*Disclosure Project Update
by Dr. Steven Greer,
and
* Brilliant Health Sovereignty Cartoon
plus
*Bulletproof Your Immune System
Five Simple Strategies
Keep the Faith ~ See the Good
And Make it So!
<![if !vml]>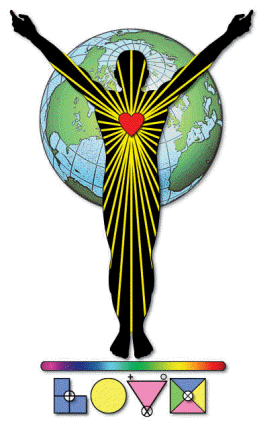 <![endif]>
Full Spectrum (5D) TLC
with pure geometry thoughtforms
(G.O.D.~<![if !vml]>

<![endif]><![if !vml]>

<![endif]><![if !vml]>

<![endif]><![if !vml]>

<![endif]> Constitution),
for Effective Sensory Perception
via enlightened TeLeCommunion:
TeLeComm for TeLeCommunity,
TeLeConscience, TeLeCare and
NEXT TeLeCommerce

economy.


This 'Currency of Conscience'
for the Next Economy is
dedicated to the
One Eye...
<![if !vml]>

<![endif]>
<![if !vml]>

<![endif]><![if !vml]>

<![endif]><![if !vml]>

<![endif]><![if !vml]>

<![endif]>
<![if !vml]>

- PURE INTENTION - Affirmation of Faith


- FOCUSED ATTENTION - Confirmation


- via LOVE RETENTION - Determination


- for VISION'S ASCENSION - Integration<![endif]>