2020's Global Co-Creation Series
KEEP YOUR EYE ON THE BALL…
as the Big Shift to 5D Aquarius
challenges the 5G/AI agenda.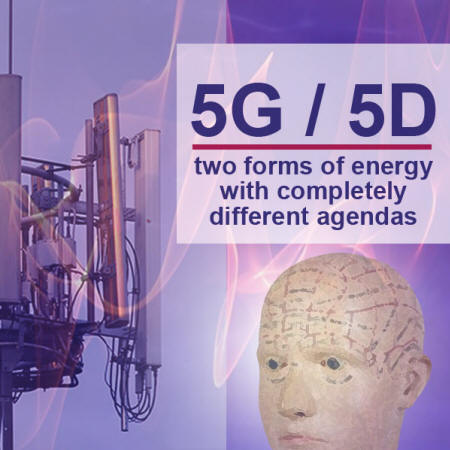 Three Important New Videos
from the Last 48 Hours
Plus 'must see' videos of the week.
Take a break from election results tonight
to watch some extraordinary truth-telling
that you'll never see on lamestream TV.



Nov 3, 2020 / Heartcom.org
Skip to the bottom for a powerful message
from the ascended master Godfre
- 'FIRE FROM HEAVEN' -
recorded this morning.
Preface Note:
Things are happening fast, so I thought you would
appreciate frequent updates at this critical time.

This is a free news service to champion Aquarian
principles of universal freedom and opportunity.

You can support this service while you support
your immune system and 'covid-resistance'
with SPX 'Royal Jelly' - used for 35 years in
Europe and Asia as a prophylactic to prevent
colds and the flu coronavirus. So keep strong.
SPX as an adaptogen helps to mitigate stress.
To Your Health! ~CR
Election Night Coup
Plot Exposed!
Nov 2, 2020 / Millennial Millie
An infiltrator of zoom groups reveals who is fronting
for Soros funding and Democrat Dark Money behind
organized groups planning to siege the White House
and takeover major cities across the United States,
including Washington, DC starting on Election Night!
z

Some of these are Federal Employees who have
'gone off the reservation' (sedition).
Some of these are Marxist/Communist ideologues
with sophisticated plans for government takeover.
Many of them suffer from anti-government angst.
Some are obviously operating without a full deck.
You'd have to laugh if it weren't so pathological.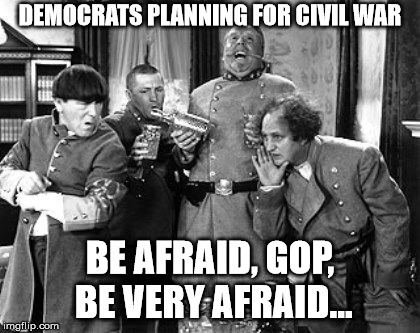 NOTE from CR:
This is the best video I've seen that
predicts the likely outcome of
the Presidential election:
WHY TRUMP WILL WIN
AND YOU MAY NOT LIKE THE ANSWER


Nov 2, 2020 / Dana Ahslie
This may be difficult for pure-heart 'Christians'
who vibe with Christ-like Aquarian virtues, but
struggle with these clear signs of Revelations.

This struggle includes global humanity as we
awaken with Aquarian Spring disintegration of
the old order and integration of pure intention
as focuses attention with love retention and
conscientious ascension into a 5th dimension
of comprehensive whole systems integration;
culturing a new common sense of 5D <![if !vml]>

<![endif]><![if !vml]>

<![endif]><![if !vml]>

<![endif]><![if !vml]>

<![endif]>
- 'Effective Sensory Perception' (ESP) -
which the 5G/AI agenda attempts to abort.
Are you pro-life for YOUR life?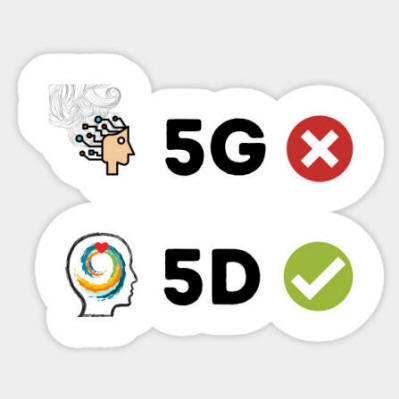 THE COVID-19 GENOCIDE OF 2020


Oct 31, 2020 / Claire Edwards
An incisive indictment against the Deep State
and their genocidal agenda against humanity
Welcome to THE GREAT RESET


Oct 30, 2020 / WhatsHerFace
The orchestration of humanity's demise goes by many names: The Great Reset, Agenda 21, Agenda 2030, the 4th Industrial Revolution and The New World Order. No matter the name, the goal remains. It is the complete servitude of the world's population under the guise of pretentious 'safety' and authoritarian 'righteousness'. The elites will stop at nothing to manipulate and change the minds of people, having them believe up is down, good is bad, freedom is slavery and ignorance is strength. But humanity is resilient and endures. It had to get this bad for people to wake up, wise up and rise up.

CONNECTING THE DOTS:
WHY THEY'RE DOING THIS


Oct 27, 2020 / Computing Forever
More on the nefarious 'Global Reset'
VACCINE OPERATION WARP SPEED
Dr. Mercola Interviews Whitney Webb


Oct 29, 2020 / Bitchute
So here we have the CIA and military fast-tracking
five new unproven vaccines with an agenda that
dovetails with the Bill Gates eugenics agenda
plus Deep State 5G/AI population control.
Healing Thoughtform for the Election
Oct 31, 2020 / Full Moon
With the unusual 'Full Blue Moon' on Halloween, I thought you might appreciate a compendium with a 'spooky' mix of light and love amidst the dark deceptive fear campaign pushing the 'Global Domination Agenda' (GDA), that has ramped up from false-flag plandemic to the extremely polarized presidential election.
May your 20-20 VISION conceive, believe
and achieve this healing thoughtform for
co-creating our election made sure at…
heartcom.org/2020TLC.htm
~ Christopher
P.S. Link the Light; Network for More Light as
'Net Worth' (Currency of Conscience);
Lightbearers are Lightsharers.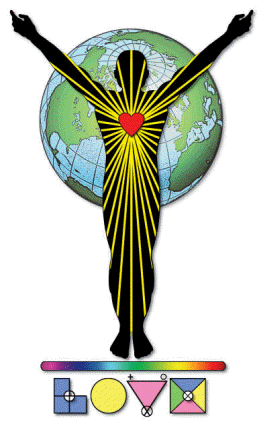 Full Spectrum (5D) TLC
with pure geometry thoughtforms
(G.O.D.~<![if !vml]>

<![endif]><![if !vml]>

<![endif]><![if !vml]>

<![endif]><![if !vml]>

<![endif]> Constitution), for
Effective Sense Perception (ESP)
via enlightened TeLeCommunion:
TeLeComm for TeLeCommunity,
TeLeConscience, TeLeCare and
NEXT TeLeCommerce

economy.

SPIRITUAL NEWSBREAK!
POWERFUL INSPIRATIONAL VIDEO
- via Ascended Master Godfre -
RECORDED THIS MORNING
Wait for it: the power comes through

(after speaking gently to your soul)
at about
14
+ minutes into the video.
Nov 3, 2020 / Heartscenter.org
Godfre Unleashes the Fire of Divine Justice
On this U.S.A. 2020 election day, the ascended master Godfre delivers an action of divine justice and judgment to America and the world, and this is a cosmic reckoning, a dividing of the way. He says stand for freedom, truth, divine justice, and God-love or suffer the consequences as your nation is altered in ways you do not desire.
Godfre speaks about the founding of the United States of America and the importance of our role in the divine destiny of America. We must wake up and be aware of what is being planned around the world that is not in our best interests.
He says, on this day when people are voting in the USA, that voting is the right of every citizen and must be protected from the influence of the false media. He warns that citizens' liberties are being stripped away by unjust laws as well as by the influence and interference of foreign nations, especially Communist China.
Godfre urges us to become aware of these issues and

the extreme nature of these threats,

such as 5G and artificial intelligence. He also adjures us to speak out on behalf of freedom, in the USA and across the world.
And that we must be

committed to the light

- to truth, and to God - and we must act and vote righteously.

To Your Health - Love Thy Self!

Pure nutraceutical-grade royal jelly
(Swedish Pollen Extract)
has a long 35 year history in Asia
and Europe as a prophylactic to
strengthen the immune system
and prevent colds and flu virus.
Stock up now to keep strong!