Previously: The Crisis:
Pharmacide Unleashed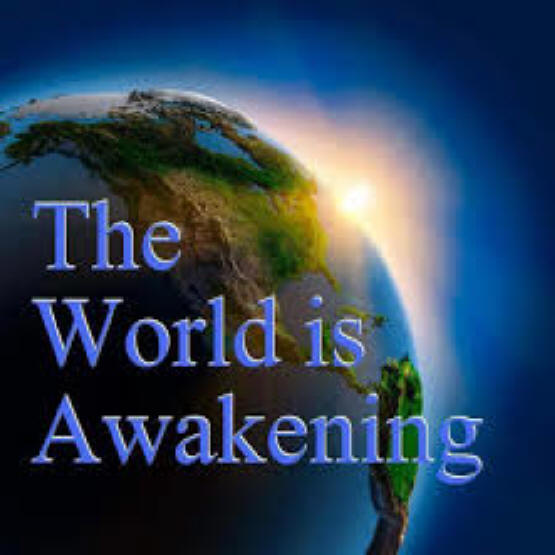 Wake Up to the Big Choice We Have Now
Global Pharmacide or Global Ascent


There's the Eugenics Agenda of the
pharmacidal medical elite who are
making a killing with our consent
- a form of evil sorcery...

And there's the Ascent Option of the
centered & connected conscience
- Web 3.0 Heartware CyberEthics -
of the Family of Mankind in our
all-connected 'global village';
United Sovereigns of Earth;
the new improved 'US'.
Enjoy the Big Show!
Feb 22, 2021



The Global rEVOLUTION Now:
Earth's Rebirth Has Pain and Joy
(and the baby's head is crowning)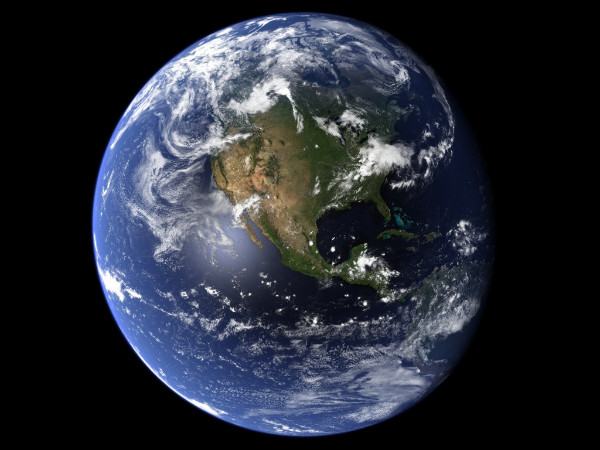 Consider that this CRISIS is extremely painful now,
but its high time to make like a baby and head out.

Yes, there is a lot of fear and confusion amidst faith
that this Rebirth of New Earth will bring great joy.
SO DO YOUR PART AND PUSH THIS OUT:
The Viral Contagion PsyOp is BUSTED!
The wheel is still turning - media madness
but the hamster is dead - Big Lie busted!
Two exceptional truth-telling videos
in this compendium
.
FIRST:
The Chief Medical Officer of Ireland
has gone public with a legal victory
exposing globalist medical tyranny.

The Pharmacidal Medical Media is Being
Forced to Admit that It's All a Big Lie


Feb 19, 2021 / SystemsofConsciousness

Originally streamed live from the office of Tony
Holohan, Chief Medical Officer of Ireland
"AS PART OF OUR LEGAL ACTION we had been demanding the evidence that this virus actually exists [as well as] evidence that lockdowns actually have any impact on the spread of viruses; that face-masks are safe, and do deter the spread of viruses - They don't. No such studies exist; that social distancing is based in science - It isn't. it's made up; that contact tracing has any bearing on the spread of a virus - of course it doesn't. This organisation here - is making it up as they go along." ~ Gemma O'Doherty
THIS SUMS IT UP FOLKS!

The Covid Scamdemic - A Blatant and Obvious Fraud


Feb 19, 2021 / TheCrowhouse
Note from CR: The doctor in this video is attributed to Dr.
Robert Oswald of Cornell University, but the information
is so damning that the fact-checkers have gone full bore
with the same Big Lie that the COVID-19 virus has been
isolated... as you can see in a Dec 31st USA Today article
HERE.
Whenever you see that 'fact checkers' go to such efforts
to debunk someone, you can bet they are a truth-teller.
The new vaccines are the 'Blue Pill' - an inner
'lockdown' in the matrix of 5G-AI mind control,
morphing the RNA codes to DNA transceivers
with the quantum field - our 2-way connection
with higher dimensions, angelic realms, etc.
It's a nefarious plot out of transhumanist hell.
OUR CHOICE:
The Cosmic Cube – a 5D Universal Interface
(epigenetics of conscious evolution)
Or 'The Borg' – a 5G/AI Hive Mind Matrix
(genetic modified transhumanism)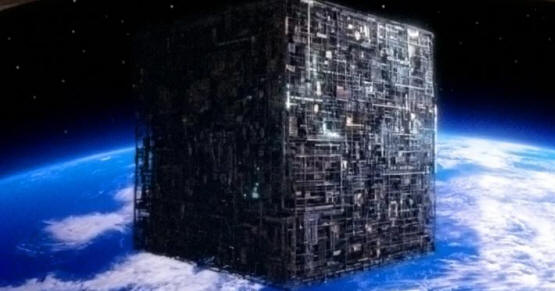 The Borg are an alien group that appear as recurring antagonists in the Star Trek franchise. The Borg are cybernetic organisms linked in a hive mind called 'the Collective'. The Borg co-opt the technology and knowledge of other alien species to the Collective through the process of 'assimilation': forcibly transforming individual beings into 'drones' by injecting nanoprobes into their bodies and surgically augmenting them with cybernetic components. The Borg's ultimate goal is 'achieving perfection'.
Do you see the parallel reality of the current transhumanist agenda of 'perfection' by merging man with the matrix of artificial intelligence as mind controlled '
cyborgs
' (drones)?
Are you aware that they are injecting nanoparticles via vaccines and 'test swabs'
- video HERE -
to genetically modify the body with a DNA hack that impairs source resonance and augments cybernetic subservience to an artificial 'field' (matrix) of totalitarian Borg-like control?
Would you agree that many otherwise intelligent people have bought into the Big Lie of vaccine safety and effectiveness at their own peril, harm and death?
VIDEO - THE DIABOLICAL AGENDA WITH...
"

The Worst Crisis in Modern History

"
The 2021 Worldwide Corona Crisis
Feb 21, 2021 / Prof Michel Chossudovsky

Entire national economies in jeopardy. In some countries martial law has been declared.

Small and medium sized capital are slated to be eliminated. Big capital prevails.

A massive concentration of corporate wealth is ongoing.

It's a diabolical 'New World Order' in the making.

Red Zones, the facemask, social distancing, the closing down of schools, colleges and universities,

No more family gatherings, no birthday celebrations, music, the arts: no more cultural events,

Sport events are suspended, no more funerals, no more weddings, 'love and life' is banned outright.

CALL IT ANTI-LOVE OR ANTI-LIFE OR ANTI-CHRIST,
THIS EVIL MUST END OR IT WILL END US.
In Conclusion:
SHUTDOWN THE SCAMDEMIC - FRAUD BUSTED
Feb 21, 2021 / United Health Professionals
A global scientific fraud of massive proportions.
This important international statement by health
professionals, medical doctors and scientists, has
been sent to the governments of 30 countries.

BE AWARE OF THE EUGENICS AGENDA:
Population reduction via vaccines
consists of four strategies:
<![if !supportLists]> 1. <![endif]> Vaccine side-effects to be blamed on new viral strains for justifying more vaccines and more drugs for more disease treatment – a pharmacidal eugenics agenda.
<![if !supportLists]> 2. <![endif]> Lacing the vaccines with new bioengineered viral strains to ensure the continuation of the "outbreak" narrative. Notably, this only requires less than one percent of administered vaccines to be laced.
<![if !supportLists]> 3. <![endif]> Engineering the vaccines to cause a very high fatality rate upon exposure to a secondary future infection, in a fatal reaction called a "cytokine storm," which is a hyper-inflammation event that leads to rapid death.
<![if !supportLists]> 4. <![endif]> Big Media will run 'interference', blocking the reporting of harmful effects and demonizing 'anti-vaxxers' as domestic terrorists.
The best strategy for countering this Pharmacide
IS WIDESPREAD EXPOSURE OF IT!
MEDICAL CRIMES AGAINST HUMANITY

I've been documenting this massive fraud,
unabashed hoax, malicious scam, psy-op
propaganda and Big Lie for the last year.

Feb 23, 2021 / Dr. David Martin
The Whole Truth is Finally Breaking Out.

Tony Fauci is a fork-tongued
two-faced disease profiteer
as bad as any war profiteer.

His crimes against humanity
have been IN OUR FACE!
(masking healthy breathing)

The medical-industrial complex
has resorted to pharmacide.

Big Pharma for salvation is
THE BIG LIE.
SO CHOOSE WISELY!
Get a grip and be honest
with your higher Self.
Build Your Immune System
with <![if !vml]>

<![endif]><![if !vml]>

<![endif]><![if !vml]>

<![endif]><![if !vml]>

<![endif]> above all.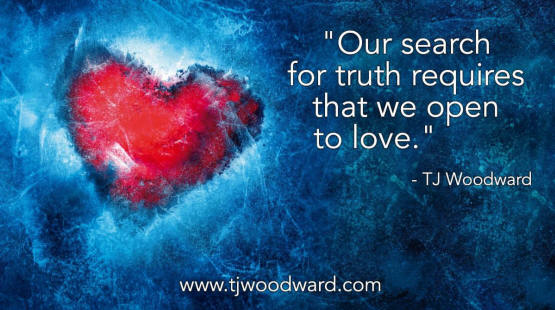 And the Greater the Love,
the Greater the Results!
<![if !vml]>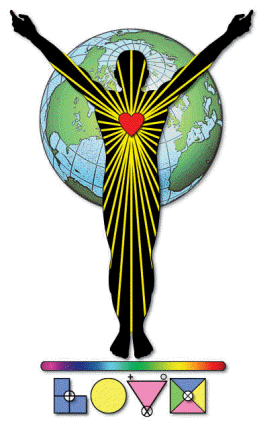 <![endif]>
Full Spectrum (5D) TLC
with pure geometry thoughtforms
(G.O.D.~<![if !vml]>

<![endif]><![if !vml]>

<![endif]><![if !vml]>

<![endif]><![if !vml]>

<![endif]> Constitution),
for Effective Sense Perception
via enlightened

TeLeCommunion:
TeLeComm for TeLeCommunity,
TeLeConscience, TeLeCare and
NEXT TeLeCommerce economy.