The Great Impeachment Distraction...
WHILE VAX DAMAGE ESCALATES

So that's why the pharmacidal media is
now censoring truth-tellers like crazy.
Reports worldwide are shocking.
They don't want you to know.
It's worse than we're told.
Big Media is complicit.



Compendium with 5 videos
and several linked articles
PREFACE NOTE:
Thanks to the miracle of the Internet,
this window into the world of 2021,
will hopefully give future generations
an enlightened full-color perspective
on the

Great Awakening

of 2021

.

"Tyranny, like hell, is not easily conquered; yet we have this consolation with us, that the harder the conflict, the more glorious the triumph. What we obtain too cheap, we esteem too lightly; 'tis dearness only that gives everything its value. Heaven knows how to put a proper price upon its goods; and it would be strange indeed, if so celestial an article as FREEDOM should not be highly rated." (The Political Works of Thomas Paine, p.55.)
CENSORING DISSENT
Big Tech is Attempting to Censor
Covid-19 mRNA Injection Dissent
Feb 11, 2021 / Tucker Carlson
Epidemic of Harm from the
New Vaccine Inoculations
Feb 14, 2021 / Stephen Lendman

BRILLIANT SUMMARY OF THE CRISIS:
The Truth About Covid-19 Vaccines
Jan 19, 2021 / Dr. Simone Gold
America's Frontline Doctors
TRUTH SOUNDS LIKE HATE TO THOSE
WHO HATE THE TRUTH.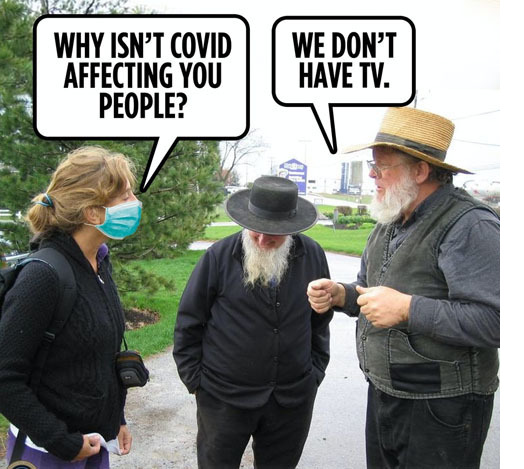 The Evidence for Vaccine Damage is Mounting
VIDEO HERE

[recommended for recovering anti-vaxxers]


Feb 13, 2021 / Infowars.com


In this powerful 70-minute presentation, David Icke lays out how
the road to fascism is being traversed by medical tyrants at the
United Nations and the CDC, and how the COVID-19 vaccine is
really a depopulation tool that also serves to enrich Big Pharma.
Also in the 'believe it or not' department:
You'll Never Guess What's In The Vaccines
AND THE TEST SWABS!


Feb 1, 2021 / Once Were The Living
Read this to sum up the dystopia we're in:
A Window Into the Virus Fraud Insanity
Jan 7, 2021 / GlobalResearch.ca
Dr. Zack Bush on the core disconnect from
nature causing mass extinction on Earth:

WAR IN THE MICROBIOME

(One of my top ten favorite videos of the year. ~CR)

July 1, 2020 / TheHighwire
In 1960, just 1.8 percent of American children and


adolescents were reported to have a chronic health
condition.
Today we see an estimated 52 percent.
The Great Impeachment Distraction...
TO IGNORE ELECTION FRAUD
The Mass Media Mind Manipulation Operation:

Feb 14, 2021 / Juan O'Savin
This is a revolutionary war against a foreign enemy
that is trying to take over our country internally, and
they left a cyber-forensic trail of a rigged election.
The Great Impeachment Distraction...
TO DIVERT 'RESET' ATTENTION

Changes underway are a revolutionary reset
from one historic epoch to another...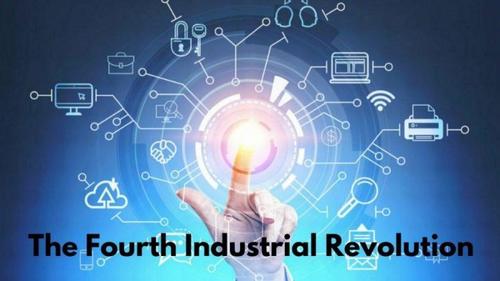 The ruling class is transforming from a financialist
plutocracy into a technocratic oligarchy with the
rise of robotics, AI, and Internet connectivity.
All as we move towards a post-financial order.

Feb 13, 2021 / AwakenWithJP
By 2030 you'll own nothing and be happy about it!
These are the words of Klaus Schwab, head of the
World Economic Forum. It's part of his plan for the
Great Reset. In this video you'll learn why you'll be
so happy owning nothing. And also why they'll be
even happier because they own everything.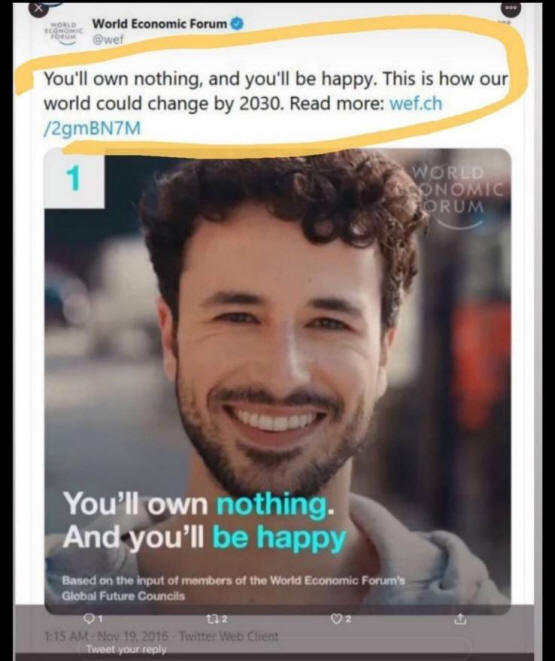 How the power elite globalists want you to feel
after taking away your health and property.
NO KIDDING!
That's the bubble of 'superiority complex'
that the effete elite live in. Their vision of
the future would have us all singing...
"If you're happy and you know it clap your hands.
...If you're happy and you know it
and you really want to show it...
If you're happy and you know it
clank your chains."
"The issue today is the same as it has been
throughout all history, whether man
shall be allowed to govern himself
or be ruled by a small elite."
~ Thomas Jefferson
So Keep the Faith - See the Good
And Make it So!
<![if !vml]>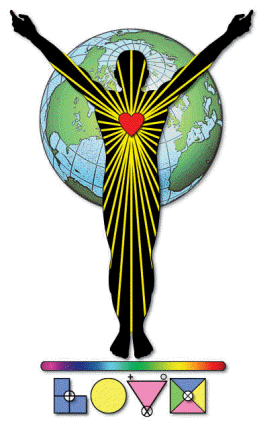 <![endif]>
Full Spectrum Enlightenment
BOTTOM LINE:
Keep Your Immune System Strong
March-April Article in Natural Life News
If you haven't had a vaccine and your immune system
is strong, realize that it will weaken your immunity.

That may not be considered 'settled science' because
it is a very unsettling truth for pharmacidal medicine as
wants us to equate health with their vaccines and drugs.

But if you read this compendium on 'Vax Distraction'
- and watched some of the exceptional videos -
then you KNOW vaccines harm your immune system.

If you have had a vaccine and your immune system is
strong, make it stronger because these new vaccines
are unproven, experimental and stress your biology.

BE AWARE...
that whether your immune systems is strong or weak,
the new vaccines are like 'Russian roulette' whereby
different body types trigger reactions in differrent ways
and often the weakest organ systems may be affected.

Strengthen the whole and you strengthen the parts.

That's why it's so important to
STRENGTHEN YOUR IMMUNE SYSTEM!