This 2016 e-book is continued at:
The 2017 Ascension Intention,
The 2018 Upgrade Series,
2019 Global Updates.

By Christopher L. Rudy,
'MetaPhysician' and
Host of Cosmic Love

NEWS RELEASE
(insight/overview)
BACK STORY:
On the Path of God and Country
UPDATE STORY:
(Oct 1, 2016 Radio Podcast HERE)
PREFACE TO CHAPTER ONE:
The first 3 minutes is the true story behind discovery
of the Prime Directive (last 2 minutes) in this video:
Chapter One
The Prime Directive
Chapter Two
Social Conscience
Chapter Three
Soul Co-Creation
Chapter Four
Initiating <![if !vml]>

<![endif]>

<![if !vml]>

<![endif]><![if !vml]>

<![endif]>
Chapter Five
The TLC Conne

ion
Chapter Six
Rise of the Divine Feminine
Chapter Seven
Global Holistic TeLeCare
Chapter Eight
Universal TeLeComm
Chapter Nine
Holy Spirit as <![if !vml]>

<![endif]>

<![if !vml]>

<![endif]><![if !vml]>

<![endif]>-in-action
Chapter Ten
The Vision Goes Mainstream
Chapter Eleven
United Sovereigns of Earth
Chapter Twelve
Aquarian Energies Aligned
With the Prime Directive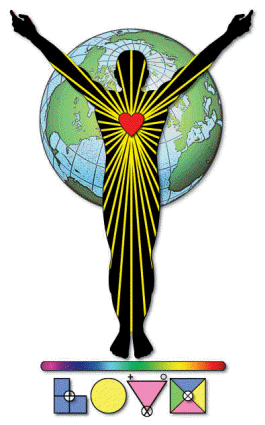 Full Spectrum TeLeComm
for Global Enlightenment.

An Archetypal Platform for
networking US Netizens as
United Sovereigns of Earth.