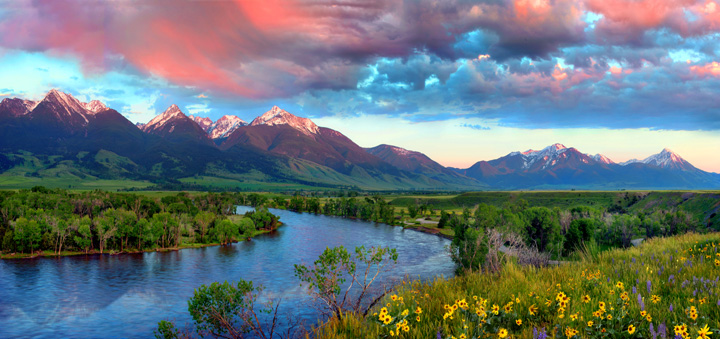 Paradise Valley, Montana
Making a Movie In Paradise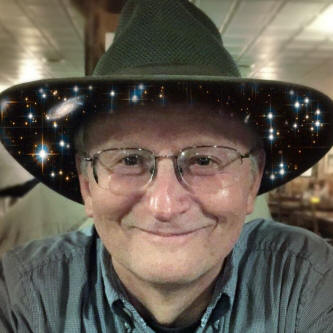 Wiki-Rudy Bio



Over the last 11 years I've interviewed filmmakers and movie producers on my Cosmic <![if !vml]>

<![endif]><![if !vml]>

<![endif]><![if !vml]>

<![endif]><![if !vml]>

<![endif]> Show. My interest has been the creation of a movie I've been scripting. It's about a 'Wild West Computer Camp' where young adults learn social media production skills while having a wild west experience... camping in the wilderness, white-water rafting, Western swing dance, etc.
A major part of this movie is a 'romance with dance' -
Flirty Dancing
TM
- with numerous dance metaphors for integrating left-brain technical skills with right-brain emotional intelligence. And there are some heart-tugging surprises plus visual special effects that make for good entertainment with an inspiring message.
Lots of dance scenes will be shot at local music venues such as the Music Ranch, Chico Hot Springs, Sage Resort, Pine Creek Lodge, Old Saloon Bandshell and Follow-Your-Nose BBQ. I've come to know the best dancers in the region who love to perform here.
There are also some exceptional local filmmakers I've come to know through the Paradise Valley Film Festival. Clearly there's enough local talent for a professional production.
Personally, a little self-disclosure - where I'm coming from. I've never made a full-length movie, but for decades I freelanced as a photographer and videographer. This was my way of '
Painting with Light
' that led to 'writing with light' in
Natural Life News
which I founded 19 years ago. You can see my latest Internet publishing at the '
2019 Global rEVOLUTION Series
'.
I also have experience with social media crowd-funding campaigns. Short excerpts from the movie - while in production - can create social media buzz that furthers funding for the production team.
[Lot's of teasers that flirt with 'the dance' of life, light and cosmic love].
40 years ago I developed and managed a storefront food co-op and eatery in downtown Troy Ohio that earned a City Beautification Award. Several years earlier in Troy, I created a non-profit organization - Community Video - and managed a media campaign that succeeded to persuade Troy's City Council to choose the cable TV franchise with the best public access studios for citizen production of local programming.
So I had some experience as a 'community organizer' before I moved out here 30 years ago. And I truly believe this movie can provide a community event with lots of opportunity for Paradise Valley, much as Robert Redford's film '
A River Runs Through It

' brought recognition for this area.
The difference is that the profits can stay in the local economy.
There's a way to produce this film as a cooperative venture with half of all profits going to content creators, directors, actors, editors and other contributors. The other half of profits can go towards development of 'Visionary Arts' - the wild west computer camp as depicted in
Flirty Dancing
(NOT the real name).
In other words, this movie features a story that 'dances around' social media production skills for a self-fulfilling prophecy that ends up funding actual computer camps with a wild west experience.
This can be a big win/win/win/win for movie viewers, content creators, on-going computer camps and the local economy.
Then we can say, "We did this 'dance' together!"

~~~~~~~~~

Wild West Computer Camp
From the on-line brochure at:
WildWestComputerCamp.com
[this page as an intro for now]
Held yearly in Paradise Valley Montana just
north of the Yellowstone Park wilderness,
our Wild West Computer Camp is attended
by youth worldwide during July and August.
In a better world, the leaders of tomorrow
will be the young adults of today who have
mastered state-of-the-arts communication
tools & processes for culturing conscience
in our global village of instant-everywhere
and interactive social network communities.
Mastery of social media tools is optimized
in a daily curriculum that balances media
lab with a variety of wild west experiences
emphasizing body-mind-spirit co-creation.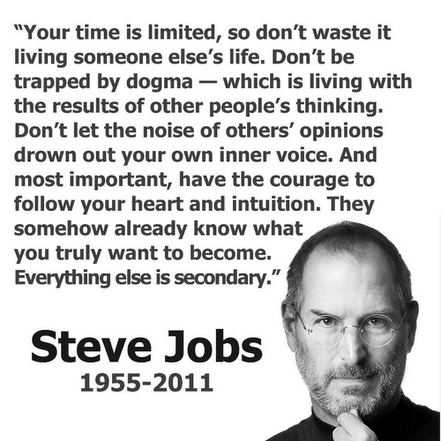 The Place Where Dreams Are Born



Entering the Zone - the Creative Flow State
A High State of Heart Coherence
for a higher mental congruence
at the heart of the 'CAPstone'
- Creative Ascent Process -
and 5D Prime Directive.

Curriculum Includes:
Understanding universal law language with
heart coherence for emotional intelligence
and mind congruence via sacred geometry
connection to divine order in the universe.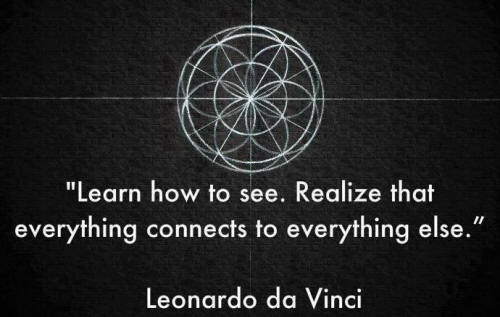 <![if !vml]>

<![endif]><![if !vml]>

<![endif]><![if !vml]>

<![endif]><![if !vml]>

<![endif]>

maps self-assessment tools and
media processes to navigate cyberspace
with conscientious 'InnerNet' connection.

Hiking into the wilderness with excursions
to Pine Creek Falls, top of Emigrant Peak,
overnight camping in the wilderness, etc.



<![if !vml]>

<![endif]><![if !vml]>

<![endif]><![if !vml]>

<![endif]><![if !vml]>

<![endif]>

code Light Language to master
the video creation process (digital media)
with the language of conscious evolution.

White-water rafting - Yankee Jim Canyon,
water yoga lessons at Chico Hot Springs,
and fly-fishing lessons at the Sage Resort.



<![if !vml]>

<![endif]><![if !vml]>

<![endif]><![if !vml]>

<![endif]><![if !vml]>

<![endif]>

bits cryptocurrency (blockchain),
showing how the Currency of Conscience
will 'underwrite' (evolve) the Next Economy.

Western swing dance lessons at the Sage
Resort, Music Ranch, Chico Hot Springs,
Old Saloon Bandshell, Pine Creek Lodge
and Wildflower BBQ; everyone will take
turns shooting video as is edited in class.

Natural food cooking classes with everyone
taking their turn cooking for everyone else.

Culturing servant leadership as a dance
of masculine and feminine energies in a
communication process as involves and
evolves our interactive unity-in-diversity.

Scholarships Available

Our intent is to create a learning experience
for gifted individuals who want to master
video-creation tools and processes while
having an authentic wild west experience.

For More Information, Contact:
Christopher Rudy
Wild West Computer Camp
Box 1081
Emigrant MT, 59027