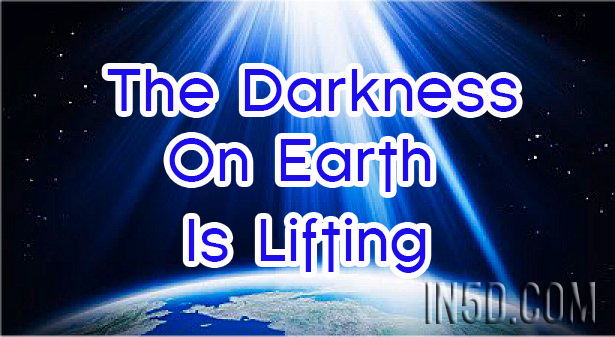 Global Enlightenment Versus Fake News
ON THE WAY UP IS ON THE WAY OUT!
General enlightenment with the Whole Truth
is Judgment on the Big Lie of 'Fake News'
whose time is short and fakery is self-evident
as you can see in this week's compendium.
It's time for a check up from the neck up.

Call it a 'reality check', 'discernment test',
or 'judgment time', be aware and prepare
to ride the wave of global enlightenment.
Witness the BIG NEWS of this last week.



Seize the vision – videos of the week,
and claim the victory of Big Shift
.
Note: If you only read the headlines and view
the infographics, you'll get the gist of it.


Dec 3, 2016 / HeartcomNetwork.org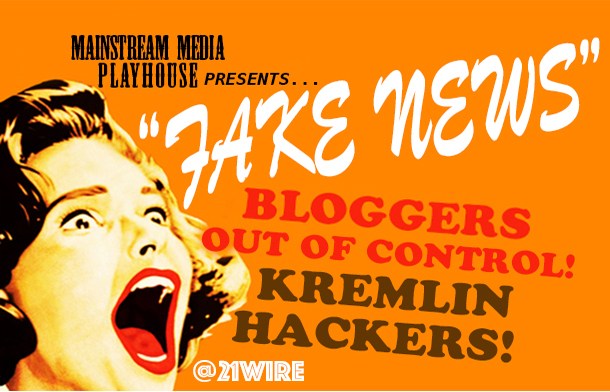 Assange Drops Bombshell: CIA Created ISIS
- WikiLeaks Release of 500K US Cables
Nov 29, 2016 / TheFreeThoughtProject.com
Note the long-term agenda of endless war for endless
military-industrial profits while murdering millions…
and how politicians rationalize this plunder while
getting kick-backs with re-election donations.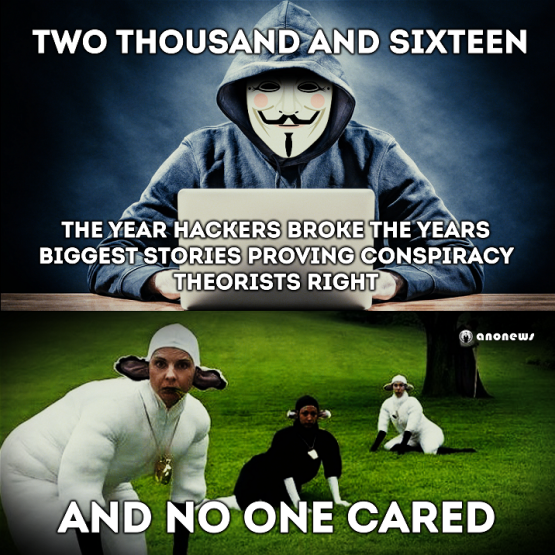 BUT WAIT! IT'S NOT THAT NO ONE CARED;
THREE THINGS ARE GOING ON HERE:
1- Information overload is as debilitating as
sensory deprivation, confounding us.
2- Left-Right cognitive dissonance divides
our common sense unity, conflicting us.
3- The accelerated rate of global change is
challenging normalcy bias, stressing us.
TO PARAPHRASE:
1- The top-down power elite control system
wants obedience – not response ability –
thus disempowering caring responsibility.
2- The endless divisive conflicts of interest
create full spectrum autism collectively
rather than full spectrum enlightenment.
3- For lack of a positive vision of change,
fear porn dominates the MSM narrative
with 'SIN' – Stuck In Negativity – which
surrenders freedom for 'security' until
we have neither freedom nor security.
SO IT'S NOT SIMPLY THAT PEOPLE DON'T CARE.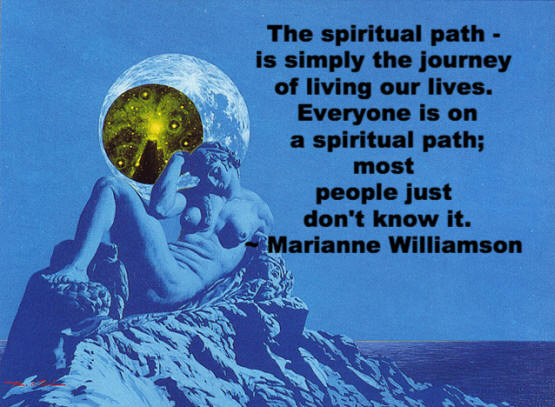 The power of wisdom with love is the higher power
that caring souls aspire to in the larger scheme of
conscious evolution as 'co-Creators' in the image
and frequency of coherent <![if !vml]>

<![endif]><![if !vml]>

<![endif]><![if !vml]>

<![endif]><![if !vml]>

<![endif]> – the WEB of
life-light at the heart of planetary metamorphosis.
"Man did not weave the web of life;
he is merely a strand in it.
Whatever he does to the web,
he does to himself."
~ Chief Seattle
THE WORLDWIDE WEB IS MATURING RAPIDLY
Common Sense May Be Uncommon
But United We Thrive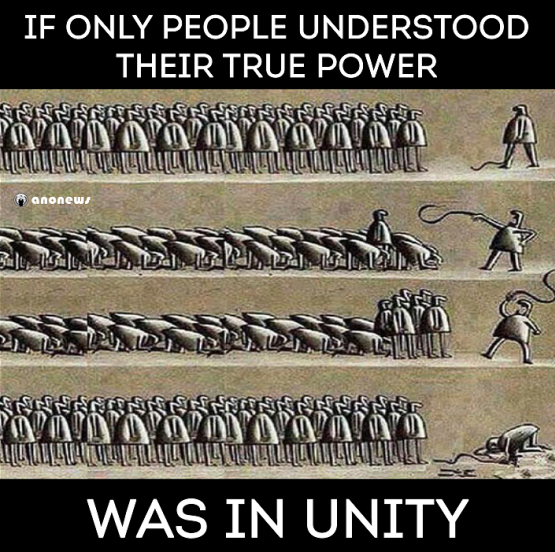 "When the people fear the government
there is tyranny;
when the government fears the people there is liberty."
~ Thomas Jefferson
As readers of the Emerging Blueprint Series are well aware,
the future of 'truth-management' (Global TeLeComm) will
define, refine, combine and 'shine' worldwide enlightenment
through mass-to-mass interaction in our social networks via
Web 3.0 cyberEthics (heartware), emphasizing 'coherence'
(TLC factor) at the heart of network-community cooperation.
"Enlighten the people generally, and tyranny and oppressions of
body and mind will vanish like evil spirits at the dawn of day."
~ Thomas Jefferson to Pierre Samuel Dupont de Nemours, 1816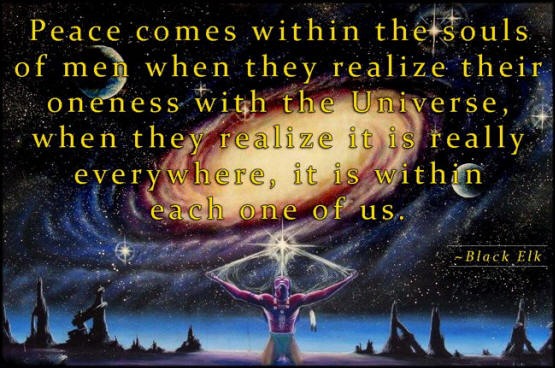 We are in the universe and the universe is within us.
The Unified Field IS what Unity Conscience DOES.
..
navigating the personal and planetary 'holodeck'.
Realize... how good our future can be...
(Real Eyes: Emerging Blueprint for a Golden Age)
to discern the enemy of that future
as 'false flags' with 'Fake News'.

And keep in mind that 'Good News'
is the gold standard 'Whole Truth'.

The higher the concept of <![if !vml]>

<![endif]><![if !vml]>

<![endif]><![if !vml]>

<![endif]><![if !vml]>

<![endif]> for universal truth,
as Law of the Angles (Geometric Ordered Divinity)
and Language of the Angels (heart coherence),
the greater the holy spirit as <![if !vml]>

<![endif]><![if !vml]>

<![endif]><![if !vml]>

<![endif]><![if !vml]>

<![endif]>-in-action.
(the 'light language' of blue + pink = violet)

Mankind has free will so anything is possible.

The Golden Age that we conceive and believe
– the 'golden' future that best serves all –
is the Golden Age we can achieve.
The enemy is any 'BS" (Belief System)
that lacks the critical thinking skills
needed for discernment of truth.

It's better to 'Know thy Self' first
- one's higher-sovereign Self -
before assuming to 'know' or
otherwise judge any 'enemy'.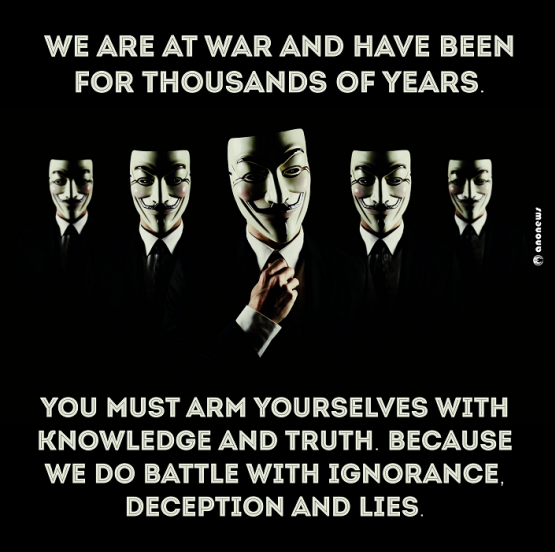 Politics is poison - controlled competition that
requires 'Fake News' to manage the 'Big Lie':
(monopoly management by way of Big Banks,
Big Media, Big Oil, Big Pharma, Big War and
Big Brother as Big Government Surveillance)
a downward spiral of subservience to tyranny
(debt, delusion, dis-ease and devolution).
Conversely, free-open cooperation is healing
by liberating the whole truth for our benefit:
(owning our own lives with self-governing,
self-learning, self-healing and otherwise
self-correcting self-elevation as salvation)
an upward spiral of enlightened evolution
for 'US' as United Sovereigns of Earth.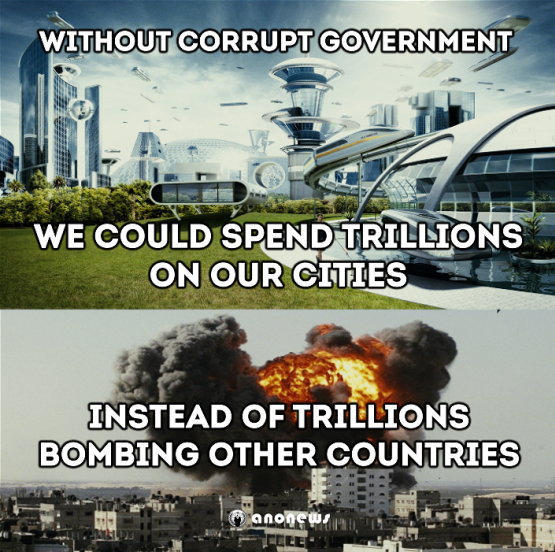 Glenn Greenwald on Fake News:
Washington Post Disgracefully Promotes a McCarthyite Blacklist
From a New, Hidden, and Very Shady Group
Nov 26, 2016 / TheIntercept.com

Mainstream Media is Dying:
Declares War On Their Competition as "Fake News"
Nov 15, 2016 / ActivistPost.com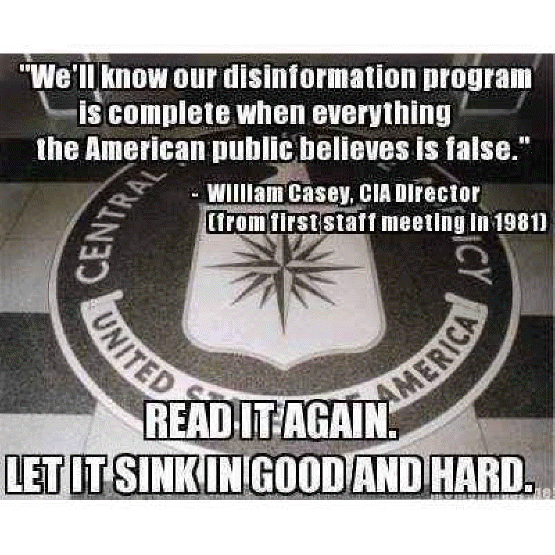 FakeNews Epidemic

Nov 24, 2016 / CorbettReport.com
Welcome to New World Next Week - the video series from
Corbett Report & Media Monarchy that covers some of the
most important developments in open source Intel-news.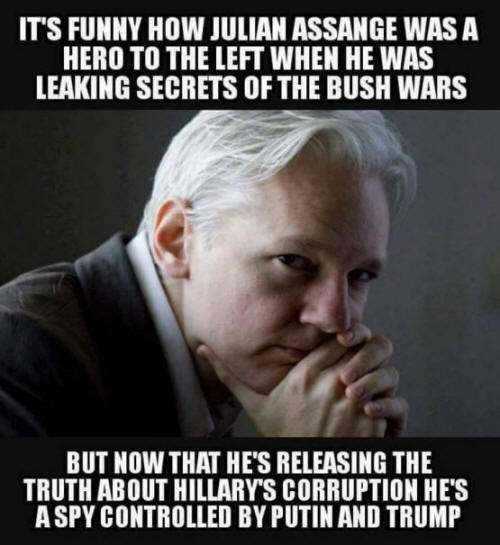 Fake news narrative of Russian 'propaganda' spreads,
repeated by establishment media [VIDEO]
Nov 26, 2016 / RT.com
The Washington Post's latest hit-piece claims a sophisticated [Russian]
propaganda campaign influenced the US presidential election,
fueled Trump's victory and pushed BREXIT. Using a Cold War
think tank and an anonymous anti-propaganda group,
the piece cited 'propaganda' 20x's.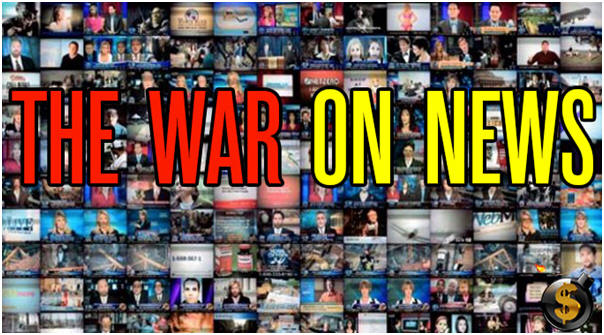 It's mainstream versus alternative media.
A list of "fake news" has been circulating that includes such prominent conservative and libertarian sources as Zero Hedge, Breitbart, The Blaze, Red State, the Daily Wire, Project Veritas, WND, and Infowars among many others.

These sources are not "fake" however. You can find a lot of truth on them. On the other hand, former GOP presidential candidate Ron Paul recently circulated a list of mainstream reporters who evidently colluded with the Clintons and were named by WikiLeaks for doing so.

These "fake news" journalists, according to Ron Paul, have been responsible for writing stories that contributed to "bogus wars." Such reporters also relayed information that Obamacare would allow individuals to keep their doctors when they would not and that Hillary Clinton would win the presidential election because faulty polls said so. Journalists from CNN, the New York Times, and the Guardian are included.

Here is an image containing pictures and names of reporters who helped convince much of the public that Iraq had weapons of mass destruction: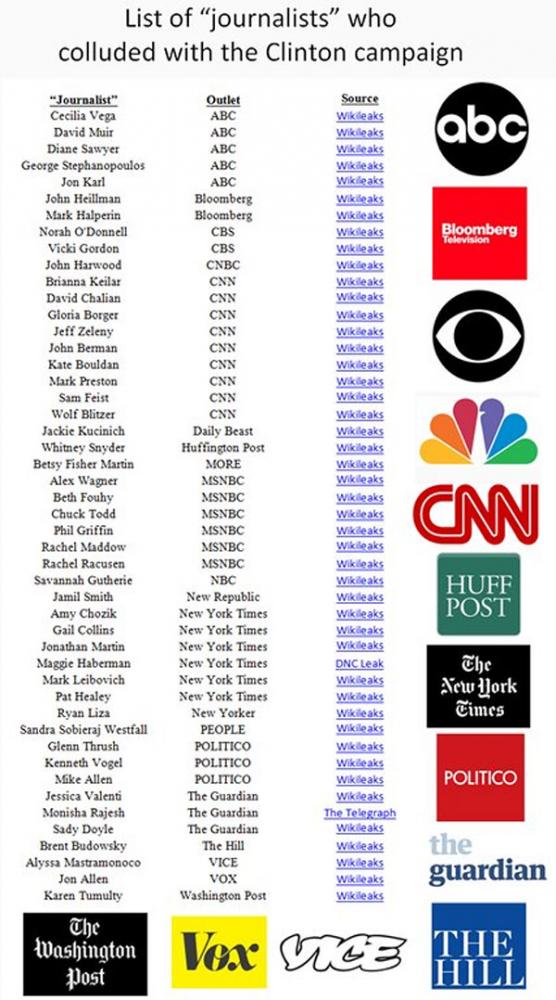 "When a man who is honestly mistaken hears the truth,
he will either cease being mistaken,
or cease being honest."
~ anonymous
It's better to educate the obvious 'good news' that unites us
rather than dwell on blatant 'fake news' that divides us.
"Let your refreshment be your study of sacred scripture,
and your rejuvenation - your meditation - on divine love."
~ anonymous
Realize that highly organized corruption with monopoly
capitalism has a love of power agenda of total control
that subverts the public's interest in the power of love.
Corporatocracy has a conflict of interest with democracy
because it prioritizes stockholders before public interest
whenever profits are at stake. This is the nature of self-
serving corporate law – privatizing profits and socializing
the cost of endless war, disease and destruction on Earth.

This win/lose profits-versus-public agenda of corporatocracy
is diametrically opposed to win/win public cooperation with
a universal interface for culturing social conscience in our
global social networks – the Global TeLeComm connection.
This is why fake news is a core discernment issue.
Four billion global Netizens can't all be wrong for
wanting the Whole Truth to neutralize the Big Lie.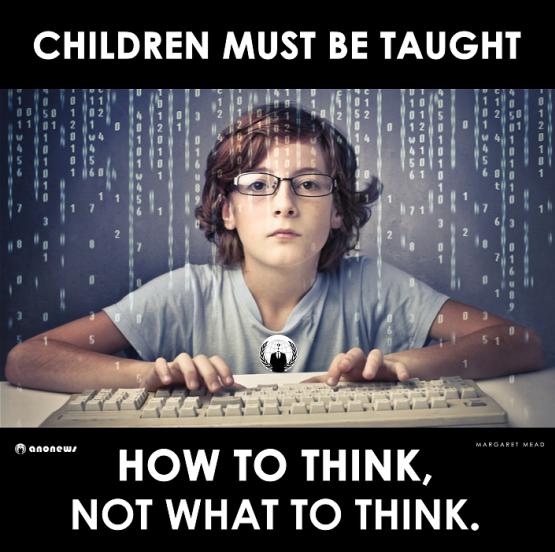 Congruent thinking skills thrive with heart coherence.
Resonance with Truth… How it's ALL Connected

<![if !supportLineBreakNewLine]><![endif]>
Public Education in the Internet Age?
WHAT DOES OUR GLOBAL NET REALITY
TEACH US FOR LIFE-LONG LEARNING?
1- TRUTH COMES FROM DISCERNMENT;
2- INTELLIGENCE IS RESPONSE ABILITY
TO CO-CREATE WITH COHERENCE.


3-

HEART COHERENT

INTELLIGENCE
AND INNOVATION IS REWARDED.
4- DIVISIVE COGNITIVE DISSONANCE
(FAKE NEWS) IS NEUTRALIZED
VIA

COHERENT

INTELLIGENCE.
5- EVOLVE: CULTURE

TLC COHERENCE


IN OUR GLOBAL SOCIAL NETWORKS.


(

WEB 3.0 HEARTWARE

)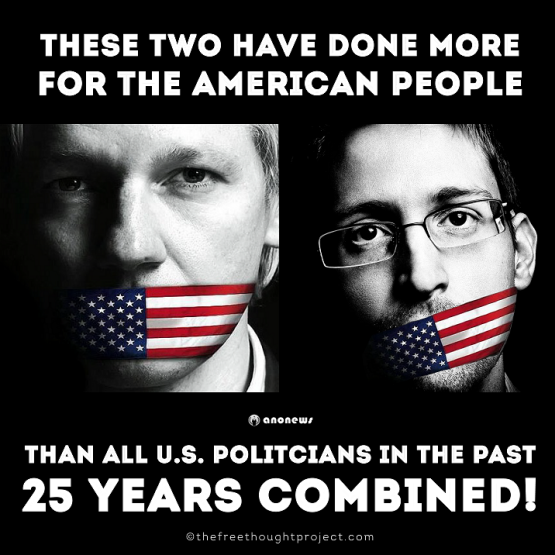 Without the Whole Truth, Fake News Sustains Tyranny
Data Is The New Oil, Who Is Going To Own It?


Nov 24, 2016 / Technocracy.news
Technocracy is built on data. In fact, there is
no such thing as 'enough' data. Why?
Because whoever controls the data
controls everything and everyone.
Consider how corporatocracy utilizes technocracy to
destroy sovereignty in the name of 'democracy',
as has created millions of Mideast refugees.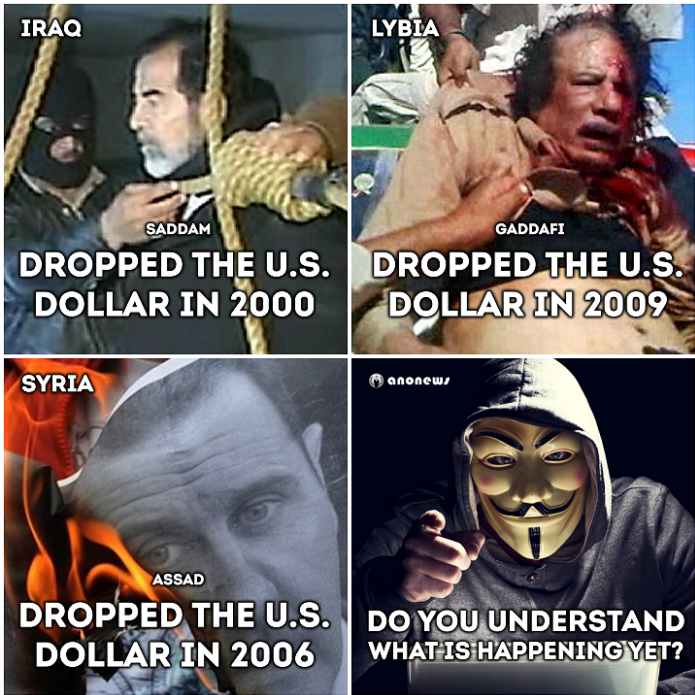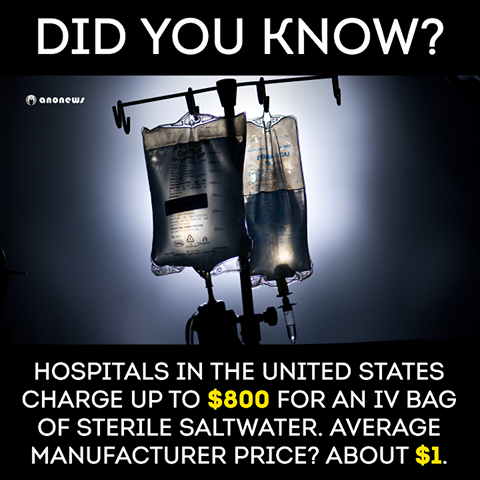 There's no money in disease prevention
for the medical-industrial complex, but
they get big money for treating disease.
The incentive to create and treat disease
is thus in direct conflict with public health.
It ignores the cause and free solutions.
And is only sustained by 'Fake News'.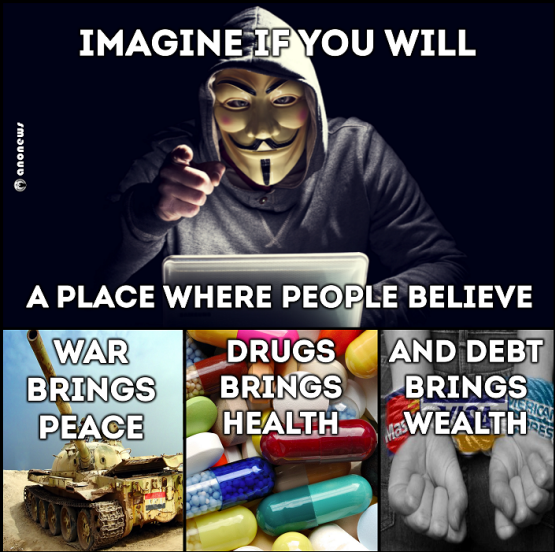 War, disease and poverty will naturally diminish
when the power of love is harnessed to empower
the global gold standard for TLC, peace & health.
"Man can harness the winds, the waves and the tides,
but when he can harness the power of love,
then for the second time in the history of the world,
man will have discovered fire."
~ Teihard de Chardin
Most of the Fake News narratives are driven by profits
for the corporatocracy, thus requiring Big Deception.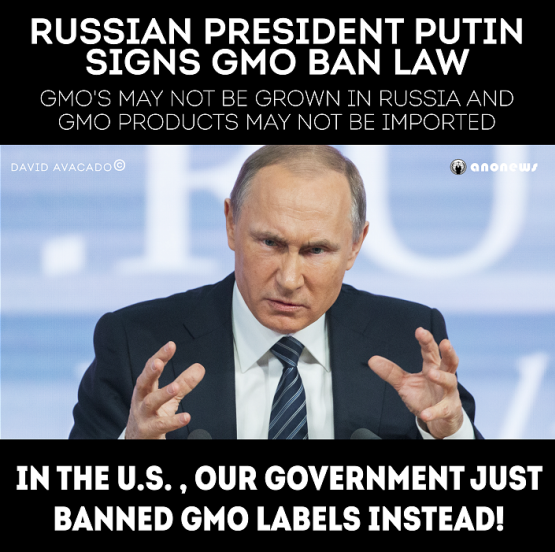 Is this why Putin is demonized by corporate media?
How do they get away with all the Fake News? READ:


Edward Bernays, the Father of American Propaganda



Dec 1, 2016 / Gary G. Kohls, MD, NaturalBlaze.com

Nov 21, 2016 / TheFreeThoughtProject.com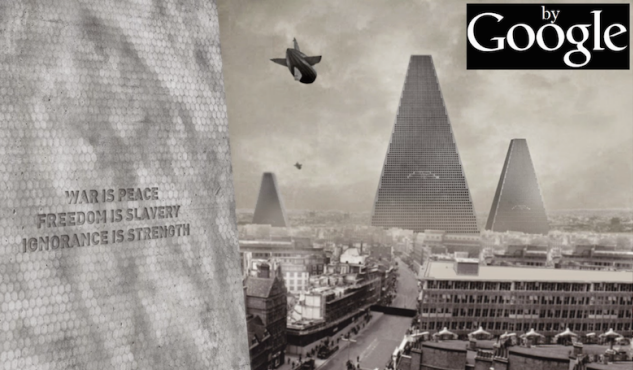 Facebook and Google Ready to Kill Alternative Media
for the Government
Nov 22, 2016 / LewRockwell.com
This week, the 3 media goliaths – Facebook, Google, and Twitter,
who collectively act as information gatekeepers for the Internet –
announced they would begin implementing censorship against
news sites they deem misleading.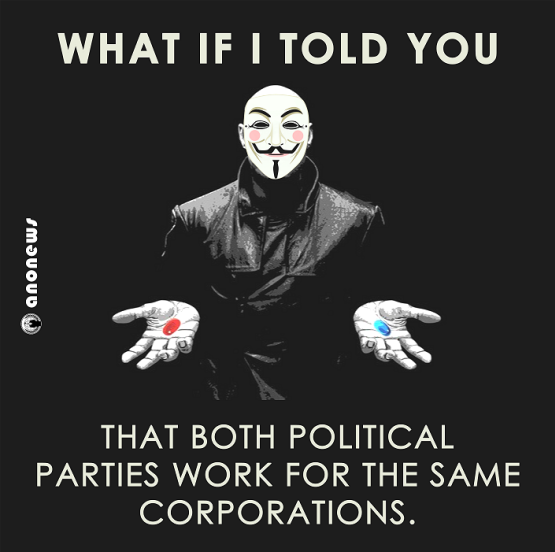 ...AT THE EXPENSE OF THE SAME 'WE THE PEOPLE'.
'Fake News' Charge Is New Technocrat Paradigm


To Attack Opposing Views


Nov 22, 2016 By Patrick Wood
The Alt-Media has gotten under the Technocrat's skin, so they have
simply relabeled it as 'Fake News' in order to totally discredit it.
Thus, all opposing stories on global warming science,
green economy, United Nations, etc., are all 'fake'.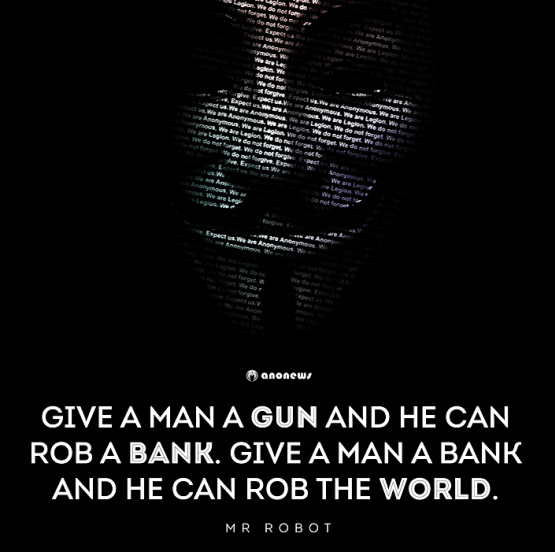 While claiming to 'drain the swamp' of federal corruption,
Trump recently appointed his Commerce Secretary
who is the leading U.S. Rothschild bankster.
"Where is Jesus when we need him?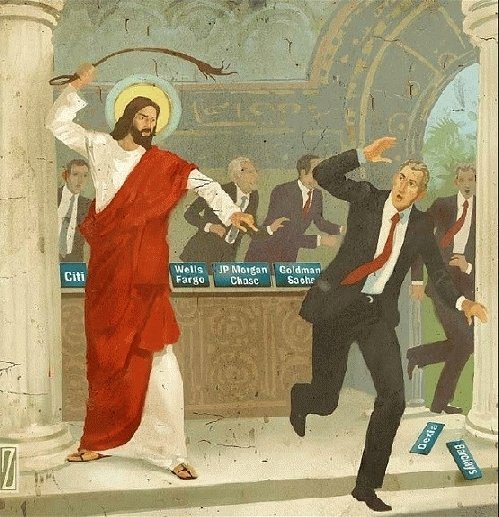 Purging the false 'FED' money-changers out of the 'temple' of the Public Treasury is the stated purpose of global economic reset and the long-overdue 'Jubilee' with debt forgiveness moving forward in the Spirit of
'Love is for giving'
... forgiving our debts even as we forgive our debtors.
In return for
balancing the books
with a universal <![if !vml]>

<![endif]><![if !vml]>

<![endif]><![if !vml]>

<![endif]><![if !vml]>

<![endif]> interface for
global
T
e
L
e
C
omm
, the banksters could be forgiven for their part in the century-long FED fraud that privatized the U.S. economy while socializing public debt servitude with diminishing prosperity for all but the 1%.
The
holy spirit
of mass-to-mass <![if !vml]>

<![endif]><![if !vml]>

<![endif]><![if !vml]>

<![endif]><![if !vml]>

<![endif]>
-in-action
is the transformational key for mitigating inequality.
Keep in mind WHY the once-strong middle class is now struggling with debt in the first place. For years the financial sector, the banks, big corporations and cronies in government, have been driving down wages in order to drive up profits. Then at the same time the fiat money printers at the Federal Reserve artificially keep prices elevated via inflation. The result is a gap where wages have been reduced or eliminated as a viable way to pay for the necessities of life with perpetual debt now being the only remaining alternative. It's a rigged game. People are forced to borrow money because they can't earn enough to pay their bills. The payday loan and car title loan places are just the latest manifestation of usury. Where is Jesus when we need him? Oh that's right - he got crucified for trying to get people to unite and stand up against the same type of corrupt banksters that existed 2,000 years ago.
The mainstream media's main objective is to promote the goals of the elites in Washington and their power brokers in the shadow government corporatoracracy. Conversely, the pure intention of Net reality is that information wants to be free and open with transparent public decision-making of, by and for 'We the People'.
Guess which media is preferred by billions of global Netizens?
People want to be free with fully informed consent
governing our lives, learning, health and prosperity.
The elites' goals are to gain more control over the population. They will stop at nothing to get the masses to go along with the surveillance state, police state, welfare state, expansive military conquests, centralized economic control, and any other policy that will diminish personal freedom.
The more freedom you have to make decisions
about your own life, family and community,
the less power the corporatocracy has.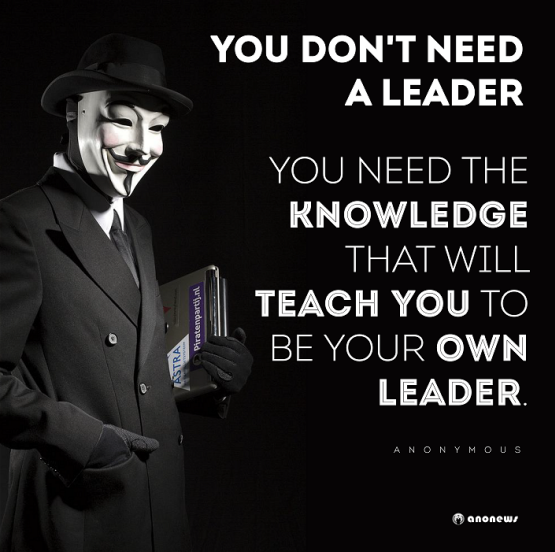 Major media crash: they need a scapegoat
Nov 20, 2016 / NoMoreFakeNews.com
They kept telling the American people that Hillary Clinton was going to
win the election; and in every way they could think of, they told the
American people this was a good idea. Then, on election night,
they, the media, crashed.
'FAKE NEWS' PSYOP BACKFIRES:
AMERICANS PUSH BACK AGAINST CORRUPT
BIASED CLINTON MEDIA CRONIES
11-28-2016 / NextNewsNetwork.com
In an opinion piece for the Washington Times Kelly Riddell writes,
"What worries me the most about fake news, isn't that it's fake,
it's that it's being used by the left to try to silence opposing views".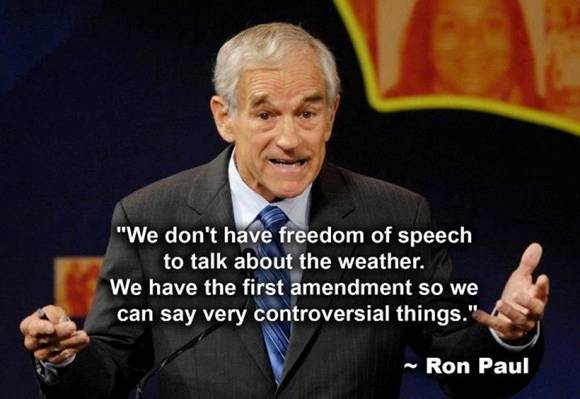 For those initates and adepts who have read this far,
you may appeciate the scope of full disclosure in
THESE FINAL THREE VIDEOS:
FULL DISCLOSURE OF THE
SECRET SPACE PROGRAM
Andrew D. Basiago's Keynote Presentation
at the 5th Annual MARS Conference
November 28, 2016

The opposite of 'Fake News' is full disclosure, and this video
is the best disclosure I've seen on extremely advanced
technology that is waiting to be liberated for all of
'
US
' as the
U
nited
S
overeigns of Earth. ~ CR
The truth as explained in the video above is old news
as I reported three years ago with this video:

Note: As producer/host of the BBS Radio Talk Show, Cosmic Love,
I interviewed one of the above witnesses, William Brett Stillings,
back on Nov, 17, 2012. Archived show can be heard HERE
Published Nov 22, 2016 - More on the Secret Space Program:

The persistent government myth of no UFOs is wearing thin.
There has been secret government collusion with ETs for a
long time, developing extremely advanced technologies for
teleportation, holistic healing, and collective collaboration.
"The great enemy of the truth is very often not the lie,
deliberate, contrived and dishonest,
but the myth, persistent, persuasive and unrealistic."
~
John F Kennedy
Blessed are the pure in heart
for they shall see G.o.d.~<![if !vml]>

<![endif]><![if !vml]>

<![endif]><![if !vml]>

<![endif]><![if !vml]>

<![endif]>
at the heart of all creation.

"If the shadows appear to be getting darker,
it's because the light that casts them
is getting brighter."
~ Daniel Pinchbeck
BOTTOM LINE:
Morality as Full Spectrum Unity Conscience
Heaven knows, the 'Great Spirit' has methods.
It's all in divine order. The 'illusion' is the problem:)
It's the ego that sustains the illusion of separation,
the soul that knows better, and our divine intention
that focuses attention with love's retention for our
collective ascension in co-Creation dimensions of
universal <![if !vml]>

<![endif]><![if !vml]>

<![endif]><![if !vml]>

<![endif]><![if !vml]>

<![endif]>-G.O.D.-Source comprehension.
Linking the Full Spectrum Light
of Lightworkers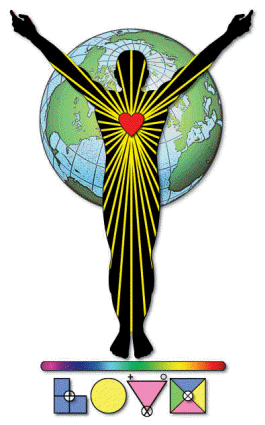 Emerging Blueprint for a Golden Age
"To Your Health!"
PLEASE SUPPORT
UltraMedics Services
for your health and
sponsorship of the
Emerging Blueprint.

<![if !supportLineBreakNewLine]>
<![endif]>