Two Leading Immune System Support Systems
That Work Synergistically for 'Super Immunity'
Swedish Pollen Extract (SPX) and Trinfinity 8 sessions
have advantages for the immune system, and together,
they work synergistically for much better holistic results.
Get a free bottle of SPX UltraFood
when you order four bottles...
PLUS - for a limited time -
a free Trinfinity 8 remote session.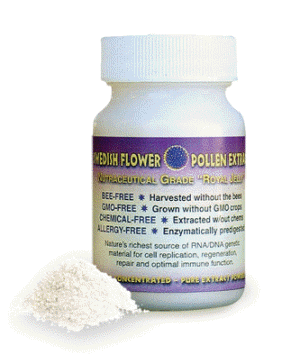 Swedish Pollen Extract
33,000 mg bulk powder
$49.95
Total for two is $99.90
minus
$10.00
discount
= $89.90 TOTAL for this SPX/T-8 combo.
With the free shipping for both bottles (saving $13),

that's a total $23 dollars in savings
when buying these two SPX...
plus a free T-8 session
(for a limited time).

If you need help with ordering,
email: ultramedics@mcn.net or
call during business hours at:
406/333-4274

For Your Optimal Health,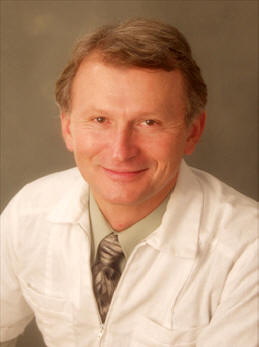 <![if !vml]>

<![endif]>
UltraMedics Services
Mail Checks to:
Christopher Rudy / UltraMedics Services™
Box 1081
Emigrant MT, 59027