UltraMedics Services
UltraMedics is for preventive health care
as paramedics are for crisis medicine.
۞ Essential 'thrival' supplies for
your body, mind and spirit;
۞ Advanced bio-tech backed by
peer-reviewed clinical research;
۞ World class holistic healing services.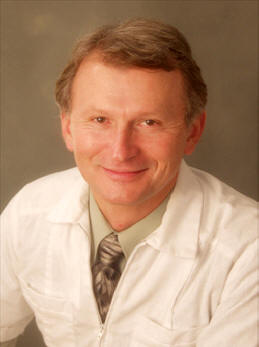 UltraMedics Director
Since 1979 I've developed 4 holistic health centers while integrating numerous healing modalities and supplements, arriving at several health products and services that have 'ultra' benefit for optimal holistic health.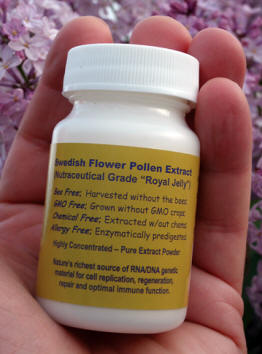 Click on the image above
for more info and ordering.

For more info and Prescript-A ordering, go HERE.


Super-Immunity Combo
Two Leading Immune System Support Supplements
That Work Synergistically for 'Super Immunity'
Both Prescript-Assist and Swedish Pollen Extract (SPX)
have advantages for the immune system, and together,
they work synergistically for much better immunity results,
plus you get free shipping and discount when together,
an overall $23 dollar discount off the normal order prices.
For more information and ordering, go HERE.
Informed Choice as the Core Health Freedom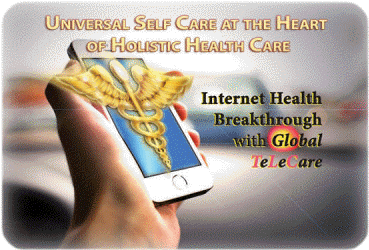 Quantum Healing with Trinfinity 8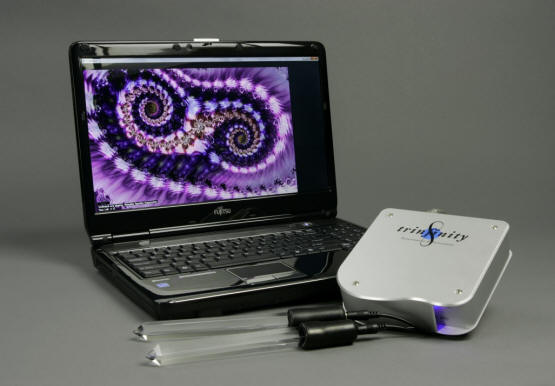 Quantum science has matured with understanding of the quantum field
of nonlinear space/time of an instant-everywhere and interactive nature
whose 'center' is everywhere in the all-connected universe, on Earth as
in cosmos-at-large. As it is 'above', so it is below... as within, so with all.

As modern medicine matures with appreciation of quantum health care,
the reality of one's 'energy body' behind the veil of the physical body
will be recognized as the 'energy terrain' behind the 'biological terrain'
with obvious capabilities for systemic holistic healing in all dimensions
spiritually, mentally, emotionally and physically... as with Trinfinity 8.
Global Holistic Healing
The UltraMedics Model for Healing
the Sick Health Care System
High Quality Long Term Food Reserves
FREE cases of both Swedish Pollen Extract
and Prescript-Assist, worth $959.80
Best quality food reserves with superior
immune system support as a bonus!
Don't get caught with your pantry down! Stock up on good food

for long-term savings and the added bonus of long-term health
with this $959.80 'Super-Immunity Combo' bonus!
For more information, CLICK HERE


The Online Self Improvement
and Self Help Encyclopedia
This is the most complete guide to information for
Self Help and Personal Growth on the Internet
at: www.SelfGrowth.com

~~~~~~~~~
Copyright © 2012-2016
UltraMedics Services™
www.UltraMedServices.com
ultramedics@mcn.net