Solstice
-
Christmas
Card
From my cabin in Montana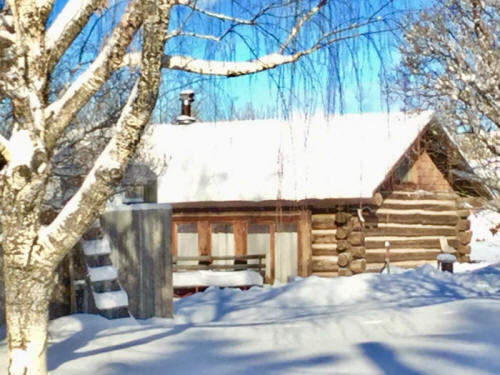 Greetings to Family and Friends!
As a ranch hand on the edge of the

Absaroka

wilderness, my
duties range from fencing and irrigation to shooting varmints.
This has been a busy year publishing '

2018 Global Upgrade'


while painting 4 houses, landscaping, building a porch deck,


writing for Natural Life News, and swing-dancing for exercise.
Highlight of the year includes quality time with my three kids
and five grandchildren, plus some wilderness camping with
my Sons Gabriel and Jeremy up in the mountains nearby.

As director of UltraMedics Service, I've continued consulting


clients in holistic health while creating new markets. I'm now


providing a Super-Immunity Combo with the quantum health


Trinfinity 8 + Swedish Pollen Extract – two biotech advances
with an extraordinary synergy of efficacies when combined.
I'm turning 70 in a few months and so grateful for the love of
family and the many good friends I've made over the years.
This is an amazing time to be alive!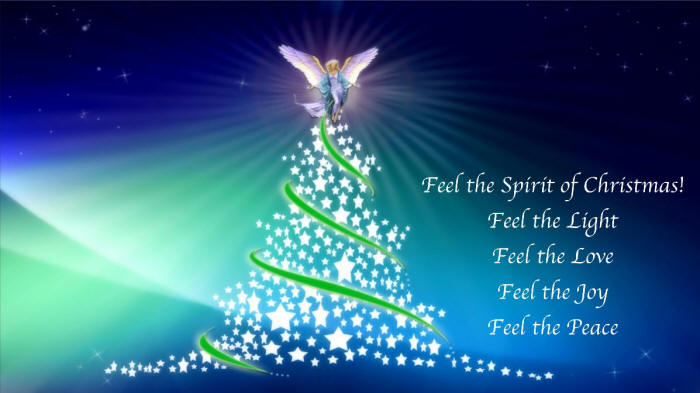 Keep the Faith
– Always <![if !vml]>

<![endif]><![if !vml]>

<![endif]><![if !vml]>

<![endif]><![if !vml]>

<![endif]>,

See the Good
– Think Global,

Make it So
– Dance Local.