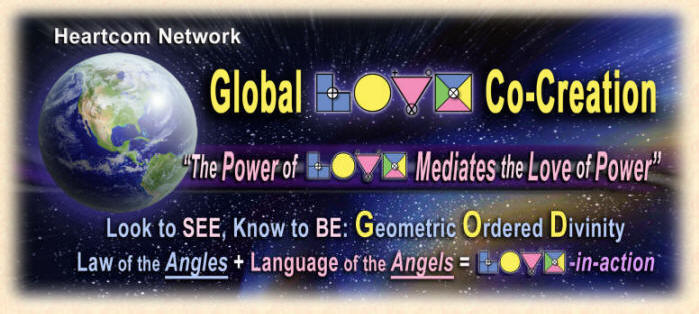 9 Good Reasons for Expectation and
Anticipation of Liberation for the
United Sovereigns of Earth
The 9 most inspiring megatrends for the
'Family of Man' in our 'Global Village'
<![if !vml]>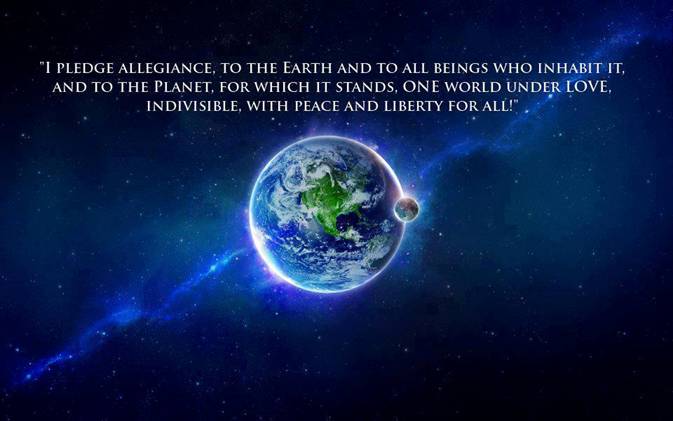 <![endif]>
9 Good Reasons
by Christopher Rudy
UltraMedics Services
Dear FAMILY: friends, dream-weavers, oath-keepers, light-workers and
all sincere devotees on the sacred path of our conscious evolution
known as 'the ascension'. The 2012 launch is now bearing fruit.

The 2013 drama of global evolution promises a personal
and planetary up-wising and uprising whereby a new
"Common Sense" (Unity Conscience) will finally
move beyond "SIN" (Stuck In Negativity)
towards a more positive proactive
vision of virtue and valor for
the victory of freedom
and opportunity
for ALL of
'US'.
The Unified State of US
- Universal Solidarity -
for United Sovereigns
Consider 9 major megatrends shaping
global freedom and opportunity in 2013.
Get your free in-depth report now
with on-going 2013 revelations...
at: 9 Good Reasons