TeLeCare.News / March 15, 2015
Launch of Global TeLeCare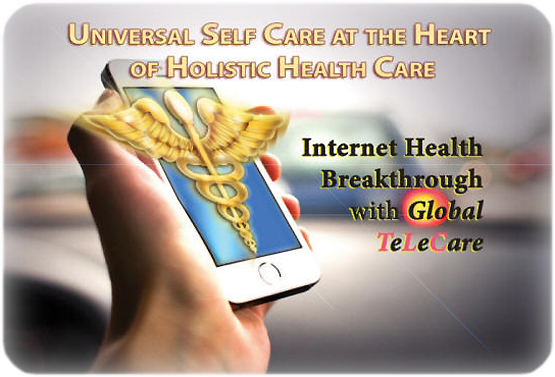 Coming to a palm-top or desk-top computer near you!
I've worked toward this for a year; a crowdfunding project to produce a documentary video on the opportunity for global holistic healing.

See the Global
T
e
L
e
C
are campaign and video
HERE.

This is a crowd funding project for
crowd healing
by way of cooperative data sharing for free online universal self care.
Imagine what that will look like, how it will work, and why we'll all benefit.

See the preview at:
https://igg.me/at/2l1EeuAwyak
Consider the Opportunity to

Make it So!



Director of Global
T
e
L
e
C
are

Host of BBS Radio's

Cosmic LOVE