Q96 Sample Box 28ct (7-day supply)

Suggested Use: take two capsules twice per day with food
Q96 delivers a well-balanced blend of 36 vitamins, minerals, and amino acids to the brain in a safe and effective dose to boost mood stability, mental clarity, and overall brain health in both children and adults. A proprietary 96 hour micronization and nano-chelation process increases the bioavailability of these nutrients for maximum nutrient uptake in the brain. Q96 is backed by scientific research at fourteen universities in four countries, as well as research published in peer-reviewed journals.

Free shipping and handling included
for $22.00

Or send a check to:
Christopher Rudy / UltraMedics
Box 1081
Emigrant MT, 59027

For more information, contact me
at: ultramedics@mcn.net
or call my office at:
406/333-4274

For Your Optimal Health,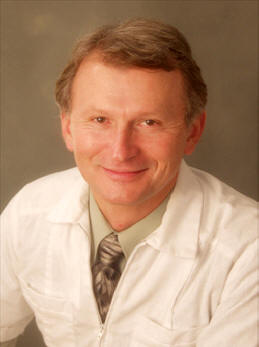 <![if !vml]>

<![endif]>
UltraMedics Services