Christmas 2015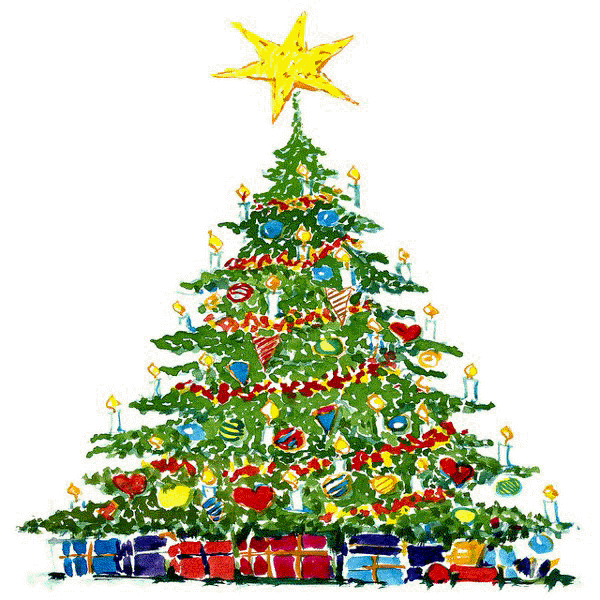 3 Gifts To Put Under Your Tree
To open over the holidays

1- INSPIRATION VIDEO BY MARIANNE WILLIAMSON
THE SPIRITUAL PURPOSE OF RELATIONSHIPS

2- God Consciousness - Divine <![if !vml]>

<![endif]>

<![if !vml]>

<![endif]><![if !vml]>

<![endif]> Conscience
Conceiving, believing and achieving wholEness
Global humanity is now going through a process of
profound metamorphosis with new all-connected


Internet capabilities that are defining and refining


enlightened social conscience in social networks.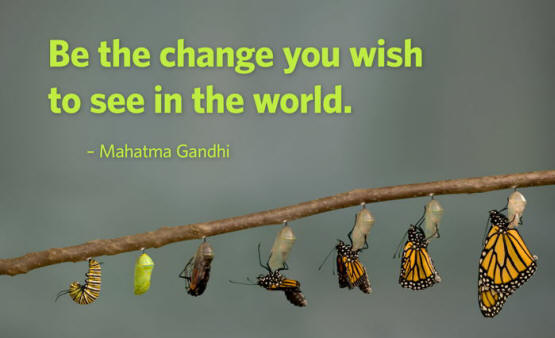 This process of collective metamorphosis in the global
mind of more than 4 billion global Netizens is in that
awkward stage when imaginal cells in the cocoon
- like collective intelligence in global Net reality -
are being organized in a holistic systemic way
to represent all of mankind as kind men who
will soar on thermals of grace as the holy
spirit of enlightened <![if !vml]>

<![endif]>

<![if !vml]>

<![endif]><![if !vml]>

<![endif]>-in-action.
Christ Mass Conscience
The prophesied 'Second Coming' of Christ-like love
in the collective consciousness of global humanity
is rapidly going mainstream with a surge of public
awakening to the opportunity for a global reset of
all our social, political and economic institutions.
The timing now is ordained for
waking up, wising up and
rising up in worldwide
'self-elevation' of a


salvation nature.
Life on Earth has arrived at a cross-roads
that will either choose the 'left-hand path'
of insensate power without moral principle
or global humanity will act with cooperation
to reset the course of planetary evolution.
God is omnipresent via cooperative co-Creation.
The higher our concept of G.O.D.~<![if !vml]>

<![endif]>

<![if !vml]>

<![endif]><![if !vml]>

<![endif]> Source at
the heart of our co-Creation, the greater the results for
Universal Rights in the global sphere of, by & for all of
'US' as United Sovereigns of Earth.
~~~~~~~~~
3- Five Archetypal TLC Principles and Processes
at the Heart of Global TeLeComm
The Power of Love as Christ Mass TLC
for Global Holistic Healing
IN FIVE PARTS:
TeLeComm Overview: Part A
THE MOVEMENT





Global TLC Upgrade
(upward spiral going viral)

- Management: TeLeCommunity
Part B

- Media for TeLeConscience
Part C

- Medicine via global TeLeCare


- Marketing: TeLeCommerce
Part E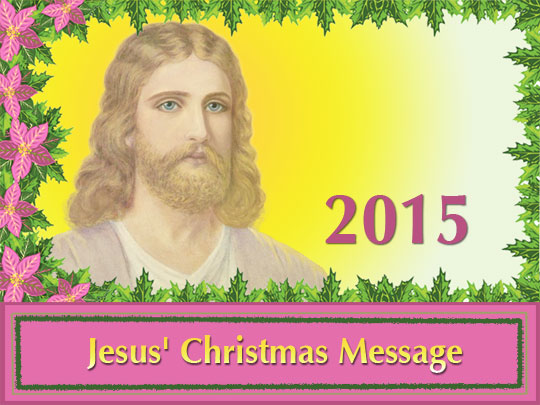 Jesus' Christmas Message of Encouragement,
Hope and Joy to the World (video / 20 min.)
Merry Christmas!


PS: A heartfelt thanks to all who have contributed your
prayers, graphics, links and copy corrections that
have made the Heartcom Network so much better.
Much gratitude also goes to support of UltraMedics
which pays the bills so I can continue publishing and
producing Cosmic LOVE for more light & <![if !vml]>

<![endif]>

<![if !vml]>

<![endif]><![if !vml]>

<![endif]>.~C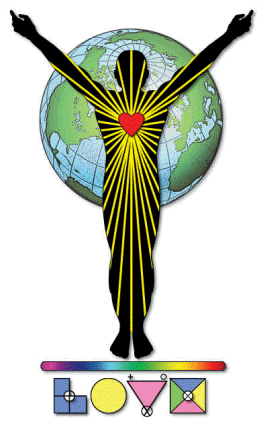 Full Spectrum TeLeComm