Divine Direction For 2017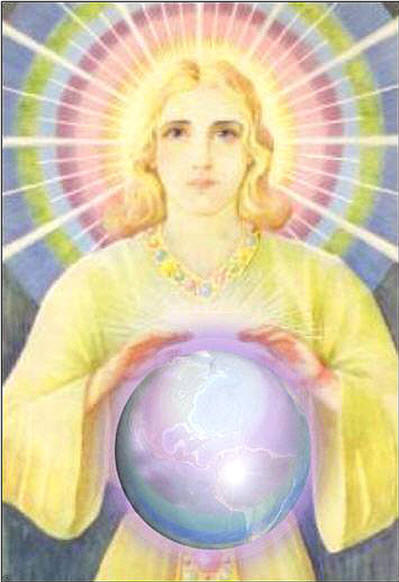 Great Divine Director
Guest on the Cosmic <![if !vml]>


<![endif]><![if !vml]>

<![endif]><![if !vml]>

<![endif]> Show, Jan 21, 2017
David Christopher Lewis, of HeartsCenter.org,
is a Messenger of the Ascended Masters, and
will provide the perspective of the Great Divine
Director on portents for 2017: Divine Direction.
Listen in Saturday Jan 21st, 6pm MT (8pm Eastern),
at Cosmic LOVE...or to the replay podcast.
Show Notes - A Preview
What does the Great Divine Director have to say
about these five prescient subjects for 2017?
1- RE: THE DIVINE BLUEPRINT FOR AMERICA...
Is it true that 'AMERICA' is not just the anagram code for 'I AM RACE', but also 'US' as the United Sovereigns of Earth who will honor the first principles of global freedom, truth and justice in 2017? [Will the language of light involve and evolve our individual and collective conscience?]

2- RE: SPIRIT THAT MATTERS ON EARTH AS IN COSMOS...
What disciples of cosmic love-in-action will most likely rekindle the light of cosmic freedom in the collective conscience of global humanity? [Will the cosmic Law of the Angles be understood as the Alpha-to-Omega Language of the Angels?]
3- RE: THE GLOBAL ASCENT OF CONSCIOUSNESS...
How will the Internet mature for education of the heart in 2017? [Will heartware be widely recognized as a heart coherence interface for nurturing divine feminine principles for global Net reality?]
4- RE: WHOLE SYSTEM DIRECTION FOR GLOBAL HEALING...
What are the principles common to quantum science and spiritual being that are most important for personal and planetary holistic healing in 2017? [Will Global TeLeCare gain traction as free online universal self care for holistic healing?]
5- RE: THE FAMILY OF MANKIND - NEXT GENERATION...
Are many of the souls on planet Earth of extraterrestrial origins, and what souls are now incarnating besides the indigo and crystal children? Are some coming for the first time? Is their intention to anchor higher conscience?
Those who have followed my blog at Heartcom Network may also be interested in knowing if our planetary evolutionary ascent process is virtually a gathering of the tribes of 'All That IS REAL' in the image and likeness of sovereign rights in the public sphere.
More specifically, what 2017 direction is most hopeful for all of '
US
' as the
U
nited Sovereigns of Earth? [Will
Global

T

e

L

e

C

omm

and

Global

T

e

L

e

C

are

provide a 'twin flame' (spirit-matter)

'

TLC

Vision' for healing our core social, political and economic institutions?]
Wecome the Great Divine Director
with your Presence!


Host of BBS Radio's Cosmic LOVE,
Metaphysician
and Lightweaver
A Messenger of Cosmic
<![if !vml]>


2017




Codes HERE. <![endif]>
AFFIRMATION FOR DIVINE DIRECTION: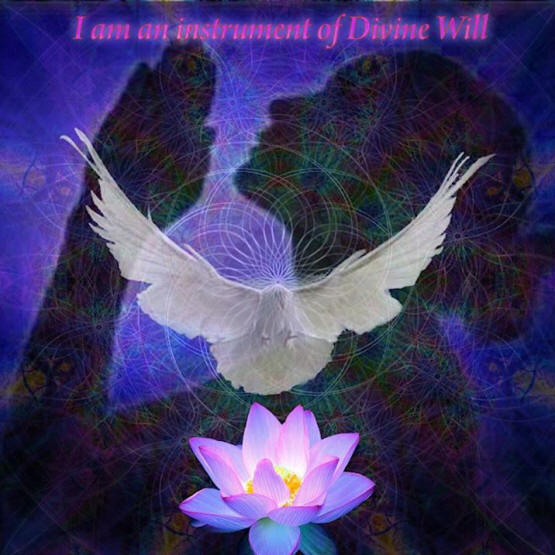 PS: Thanks to all who appreciate this
free info with your support of
UltraMedics Services ~ CR