2019 Global rEVOLUTION

Update
'TO YOUR HEALTH'
Newsletter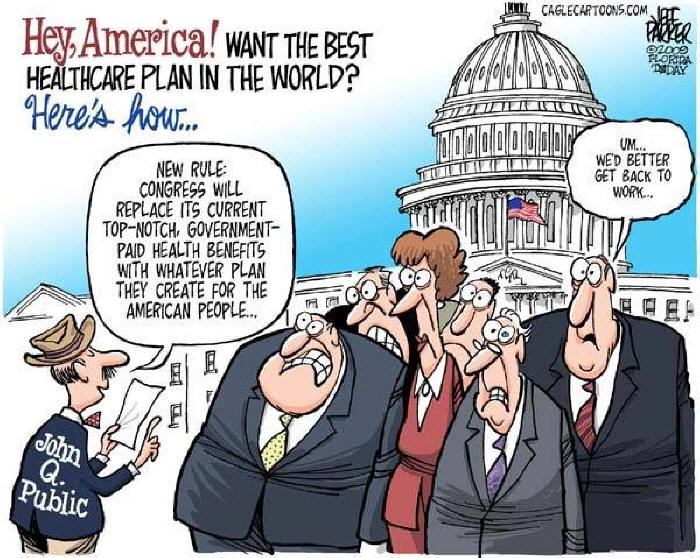 Health Tips for Better 'Care'


(Valentine's Day 'Care Package')
1- Be Aware of Medical

BS

as a

B

elief

S

ystem:


10 Health Myths Even Most Doctors Believe
WANTtoKNOW.info
See also the video at bottom re:

'Making a Killing'
2- The Gut Microbiome - 2018 Breakthroughs:


Dec 8, 2018 / Well.org
Plus, a video on healing the microbiome HERE
3- Stem Cell Healing - 2019 State of the Arts:
A true breakthrough in regenerative therapy
Article with Videos HERE
Stem cell research has advanced dramatically
the last decade. Current breakthroughs now
provide life-changing benefits including truly
miraculous pain relief for chronic conditions.
I'll be interviewing Dr. Nicholas Tivoli Saturday
on my Cosmic <![if !vml]>

<![endif]><![if !vml]>

<![endif]><![if !vml]>

<![endif]><![if !vml]>

<![endif]> Show HERE regarding
Stem Cell Patches - How They Work and
How to Use Them.


THE HEALING MIRACLE
Truth About Stem Cells

July 19, 2018 /
Healing Miracle
The Greatest Health Discovery,
SUPPRESSED by the FDA
Jan 24, 2019 /
Universe Inside You
"The Orgone Accumulator is the most important single
discovery in the history of medicine, bar none."

~ Theodore P. Wolfe, M.D.
Why Corporate Medicine is 'Making a Killing'


Feb 11, 2019 /
Truthstream Media
They Actually ADMITTED:
There's No Money in Curing People
This is why the '

Genesis Project'


is an idea that has found its time.




It's Your Health - Your Life;
TAKE COMMAND!
To Your Health,

Summary article from Natural Life News:
5 Major Developments in Holistic Health
~~~~~~~~~
Support the 2019 rEVOLUTION
with your holistic health:

www.UltraMedServices.com
Advanced holistic modalities
for optimal health