<![if !vml]>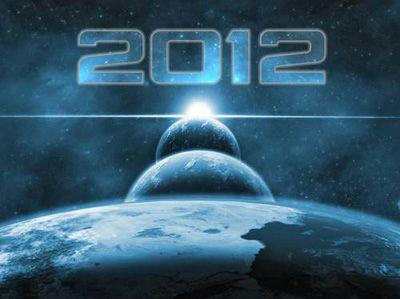 <![endif]>


The 'Real' Olympics, Sovereignty Games
and Winning from the Beginning
Preface article at: "Sovereignty Games"
(www.heartcom.org/SovereigntyGames.htm)

Coming Down the 2012 Home Stretch;
Good time for a Check Up from the Neck Up
as true "Olympians" (from 'higher realms')
step through the thinning veil of separation.
<![if !vml]>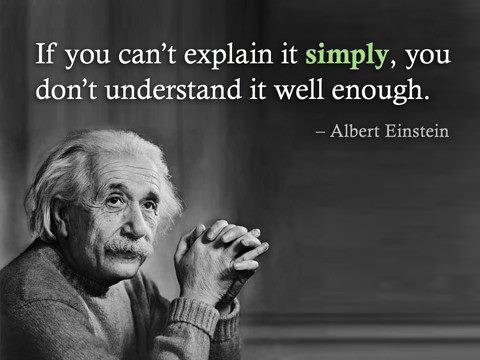 <![endif]>
The mass power of goodwill among global Netizens,
the dynamic effect of instant-everywhere interaction,
and the opportunity for well-informed public opinion
as engages the greatest good of the greatest number,
are beyond belief of the 99%, feared by the 1%, yet
going mainstream in 2012 to neutralize fear of the 1%
and optimize faith with good works among the 99%.

This dynamic power has rarely been employed.
(Gandhi and U.S. Founding Fathers come to mind)

It can begin the world over again in 2012.


~~~~~~~~~
TWO ARTICLES FOLLOW WITH
A VIDEO 'CENTERING' BOTH:

1- Your 'Winning' Made Sure: IT'S YOUR CHOICE!
Sovereignty and 'Consent of the Governed':
Public love of freedom vs. tyrannical love of power.
Based on your pure intention to focus attention with great love of freedom,
consider the common sense solution proposed by Jefferson and Madison
AND WHAT THAT WILL LOOK LIKE FOR 2012 GLOBAL rEVOLUTION.

CONTINUED… with an excellent video included at:
'Sovereignty with Consent of the Governed'
(www.heartcom.org/Sovereignty.htm


~~~~~~~~~
The 'CENTERING' Video:



When you watch this brilliant video, you'll know why
approx. 12 MILLION people have also watched it.
Conceive, believe and achieve the real value.

~~~~~~~~~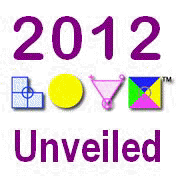 Sign in HERE to empower the 'tipping point' as explained in the video above.
2- Alignment of Earth with the Milky Way Galactic Plane,
Alliance of Lightworkers for Conscious Evolution,
and Shift from Mass Dissension to Consensus.

Overcoming the Sense of 'Suffering Separation':
Cultural DNA of, by and for Common Sense Unity Conscience

4 Ways to Focus Personal Attention for
Enlightened Planetary Alignment:
2012 Alignment
Archived with graphics and videos at:
www.heartcom.org/2012Alignment.htm
~~~~~~~~~

Sponsor of GeoNotes:
UltraMedics Services

Support your health and 2012 LOVE Unveiled
(this is why you get this news for 'free')

Summer Special - Get 'em while it's HOT!
Two options for a FREE bottle of either Prescript-Assist
or Swedish Pollen Extract, plus free shipping.

1) Get a FREE bottle of Swedish Pollen Extract when ordering two
large Prescript-Assist (90 count) HERE. Note that 80% of your
immune system is gut related, and cutting-edge peer-reviewed
clinical trials by doctors shows 'PA' to be most efficacious for IBS,
constipation, diarrhea, leaky gut syndrome and antibiotics kill-off.
For a good 'gut feeling' try 'Prescript-Assist'.

2) You will get a FREE bottle of Prescript-Assist when ordering
four bottles of Pollen Extract HERE; Just include a note that
you want a free bottle of Prescript-Assist instead of the free
bottle of Pollen Extract offered (or that's what you will get).
For optimal vital force, mental clarity, hormonal balance and
DNA regeneration of your immune system, try Pollen Extract.