Holiday Letter to Family
It's been a wonderful eventful year in Montana. My move into a cozy cabin was one of the highlights. Another was a visit to New York City - pictures here - where I stayed with Son Jeremy and mate Heather.
I meant to get this off before Christmas but I was finishing the Epilog of the 2017 Big Shift – 52 weekly compendiums of new videos and articles. It's a <![if !vml]>

<![endif]>

<![if !vml]>

<![endif]><![if !vml]>

<![endif]>- personalized 'time capsule' for 2017 – a 'Book of the Year' that I hope my grandkids read someday.
This has been a great year of physical therapy for my 'senior' body. I painted three houses, did steady ranch work, and really got the swing of country dancing.
A new outdoor stage went up at the Old Saloon in Emigrant. The Wildflour Bakery 200 feet away created a stage area for dance bands also. So on many summer weekends, I could go dancing between bands, and then go to Chico Hot Springs a few miles away for dancing to their live band. I'm no longer overweight – lost 20 pounds! Dance therapy:)
My cabin is also my radio studio where I patch into the BBS Radio studio in California to do my Cosmic <![if !vml]>

<![endif]>

<![if !vml]>

<![endif]><![if !vml]>

<![endif]> Show over the Internet. I'm coming up on my 11th year broadcasting to 63 nations – all shows archived for podcast as was my show before Christmas: 2017 Review and 2018 Preview.
This last year, my Cosmic <![if !vml]>

<![endif]>

<![if !vml]>

<![endif]><![if !vml]>

<![endif]> show podcasts have been featured on a new website called FiveD.TV which provides the audio narrative that goes with my blog of the week – part of the 2017 Big Shift series.
This is my 3rd year working with the Trinfinity 8 in my UltraMedics practice, and I've been busy with clients both locally and "remotely" (quantum sessions). That's how I make 'house calls' now. We'll see more of this in the Aquarian 'Quantum' Age... beyond space-time as we've known it. We'll look back at this time like the global enlightenment that followed the computer/Internet revolution. Shift happens!
After years of wanting a new label for my pollen extract product, I finally have one thanks to graphic artist Denis Ouellette who publishes my articles in his Natural Life News; new article here.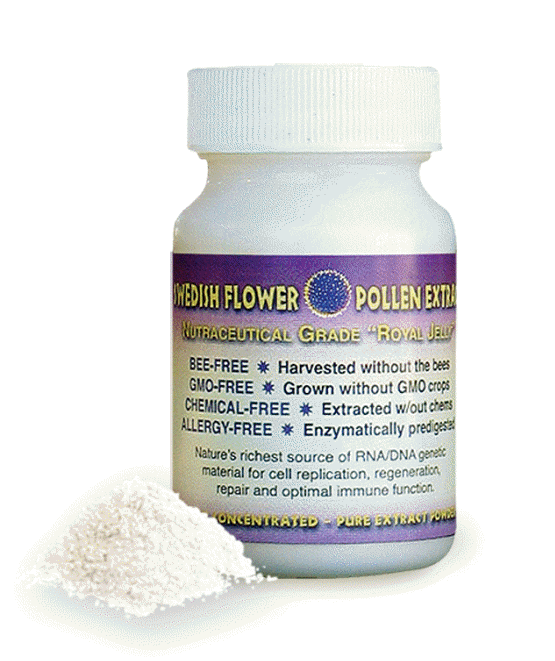 I've enjoyed keeping in touch on Facebook, sharing videos and articles, and using Facebook as a research tool for show and blog content.
These are amazing times with BIG CHANGES and I'm really excited with prospects for launch of a secure <![if !vml]>

<![endif]>

<![if !vml]>

<![endif]><![if !vml]>

<![endif]>bits cryptocurrency for underwriting global TeLeComm, TeLeCare and TeLeCommerce – a media, medical and market model for culturing abundant TLC.
I look forward to 2018 with great hope that a critical mass of enlightened global Netizens will grasp those enlightened opportunities that bring peace, health and prosperity for all.
All Ways <![if !vml]>

<![endif]>

<![if !vml]>

<![endif]><![if !vml]>

<![endif]>… Always,